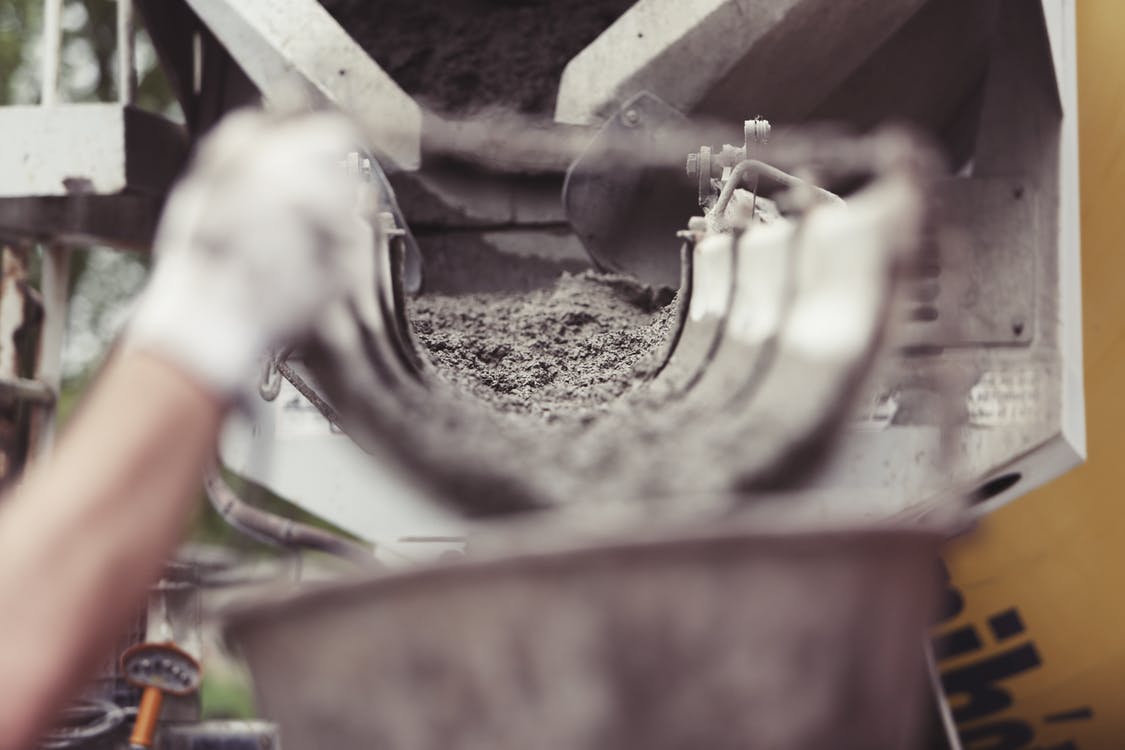 A look at the differences between hot mix asphalt and warm mix asphalt, and how each can be used in construction projects
Asphalt pavement is widely used in road construction and other urban infrastructure projects and can be found almost everywhere in and around urban centers. Asphalt pavement is a product of mixing asphalt cement, fine and coarse aggregate stone, and sand. Depending on its uses for the construction project, asphalt pavement will either be manufactured at very high temperatures—hot mix asphalt—or at lower temperatures—warm mix asphalt. Both types of asphalts have various qualities and each is preferred for different types of projects.
HOT MIX ASPHALT
Hot mix asphalt (HMA) is manufactured at temperatures ranging from 300 to 350 degrees Fahrenheit and is poured at the same temperature. Since it must maintain its temperature when poured, the weather cannot be too cold—the outdoor air temperature must be above 4 degrees Celsius (40 degrees Fahrenheit).
Common uses for HMA include the paving of highways, roads, driveways, and parking lots. HMA is flexible, weather resistant, and can easily repel water.
HMA is categorized into the following types:
Dense-graded mixes—depending on the size of the aggregates used, these can be further categorized into fine-graded and coarse-graded. Fine-graded mixes have more sand and smaller stones compared to the coarse-graded mixes.
Stone matrix asphalt—is manufactured with a high percentage of asphalt cement and has asphalt binders and fibers. Due to its expensive cost, stone matrix asphalt is normally only used for large projects.
Open-graded mixes—come in two types: friction course and asphalt treated permeable bases. Friction course mixes are used for the top layer of pavement and must have at least 15 percent air voids. Asphalt treated permeable bases are used as a base layer for dense-graded asphalt and Portland cement mixes in order to drain water away from the top layer of pavement.
WARM MIX ASPHALT
Warm mix asphalt (WMA) is manufactured at temperatures ranging from 200 to 250 degrees Fahrenheit. WMA often contains binding materials and additives—such as wax, emulsions, and zeolites—for an easier pour and spreading at lower temperatures. The lower temperature requires less resources and fossil fuels for manufacturing, and also emits less fumes when being poured and spread.
WMA is used to pave: cart paths, driveways, walking paths, roads, and highways. Due to its lower temperature and slower heat loss, WMA can be used during cooler weather.
For more information on which type of asphalt is best for your construction project, contact your local hot mix asphalt supplier.