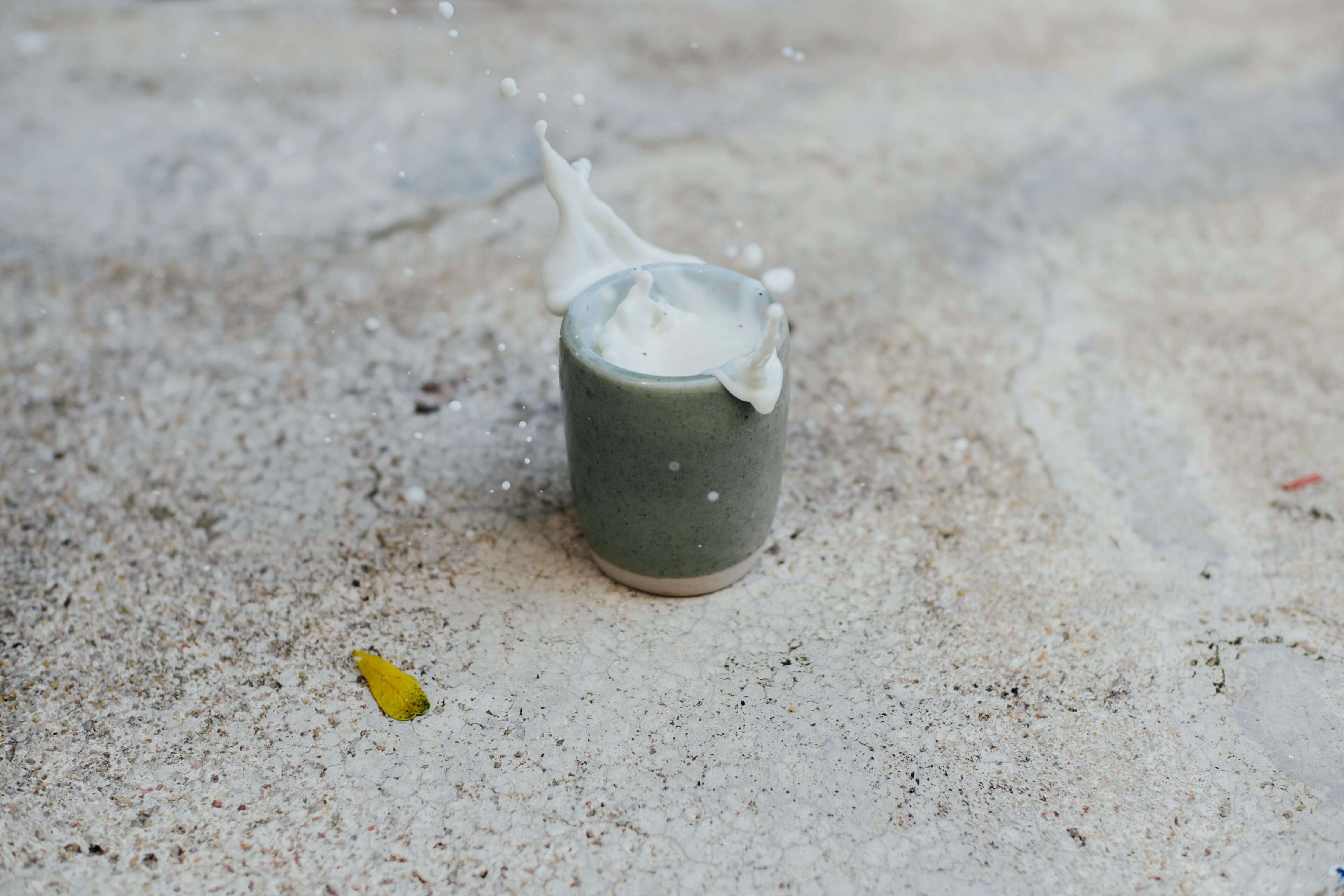 Cleaning and Maintenance Tips from Concrete Companies to Keep Concrete Floors in Good Condition
Concrete flooring has become a popular choice for both commercial and residential construction projects. Concrete is a cost-effective and durable flooring material that can be mixed and installed in a variety of styles, colours, designs, and textures. And although concrete flooring can withstand more wear and tear compared to other flooring materials, concrete flooring still requires proper cleaning and maintenance to keep it in good condition for a long time. The following cleaning and maintenance tips from concrete companies will keep concrete flooring looking great for longer.
Entryway Mats
Entryway mats—or walk-off mats—protect concrete flooring from the outside elements by picking up most of the contaminants that are carried on the bottom of shoes and boots. When walking into a home or a building, people will track in contaminants, dust, soils, sand, salt, and moisture that can damage flooring, no matter the type. Dry soils and salt will scratch flooring, damaging both the surface and getting into the pores of the concrete floor—especially for floors that haven't been sealed—leaving a dirty appearance. To keep concrete floors protected from the outdoor elements, make sure to have mats at every entrance of a home or building.
Vacuuming
The most efficient way to remove contaminants from concrete flooring, especially for removing dry soils, is to vacuum the floors with a backpack vacuum cleaner. Compared to sweeping and dust mopping, vacuuming will actually remove the dirt instead of pushing it around into cracks and pores, scratching the floor, and filling the air with dust and dirt.
Scrubbing
Since concrete is porous, concrete floors should be cleaned and scrubbed immediately after a spill to avoid staining the floor. For small floor areas, manual scrubbing with water and a cleaning solution will do. But for larger areas, an automatic scrubber is necessary to save time and energy and to thoroughly clean the floor. An automatic scrubber will clean the floor and vacuum up the water and cleaning solution to avoid damaging moisture buildup.
Polishing
Using floor polishing machines with diamond floor pads is an excellent way to polish a concrete floor without using chemicals. The microscopic diamonds remove soils while improving the floor's shine. For an effective polishing job follow these steps:
Strip any sealant from the concrete flooring;
Vacuum the floor;
Start with a white diamond floor pad to polish the floor;
Covering a 10-square-foot area, spray water on the floor and pass over the area multiple times with the polishing machine;
Repeat step 4 with a yellow diamond pad;
And then repeat with a green diamond pad to finish.
For floors that are very soiled, consider using darker pads such as red or black.
Sealing
A well-maintained and polished concrete floor doesn't have to be sealed, but a sealant will provide additional protection from soils and moisture especially for high-traffic areas. As the sealant wears off over time, use an automatic scrubber and apply more coats of sealant.
By following these cleaning and maintenance tips from concrete companies, your concrete flooring will look great and last even longer.