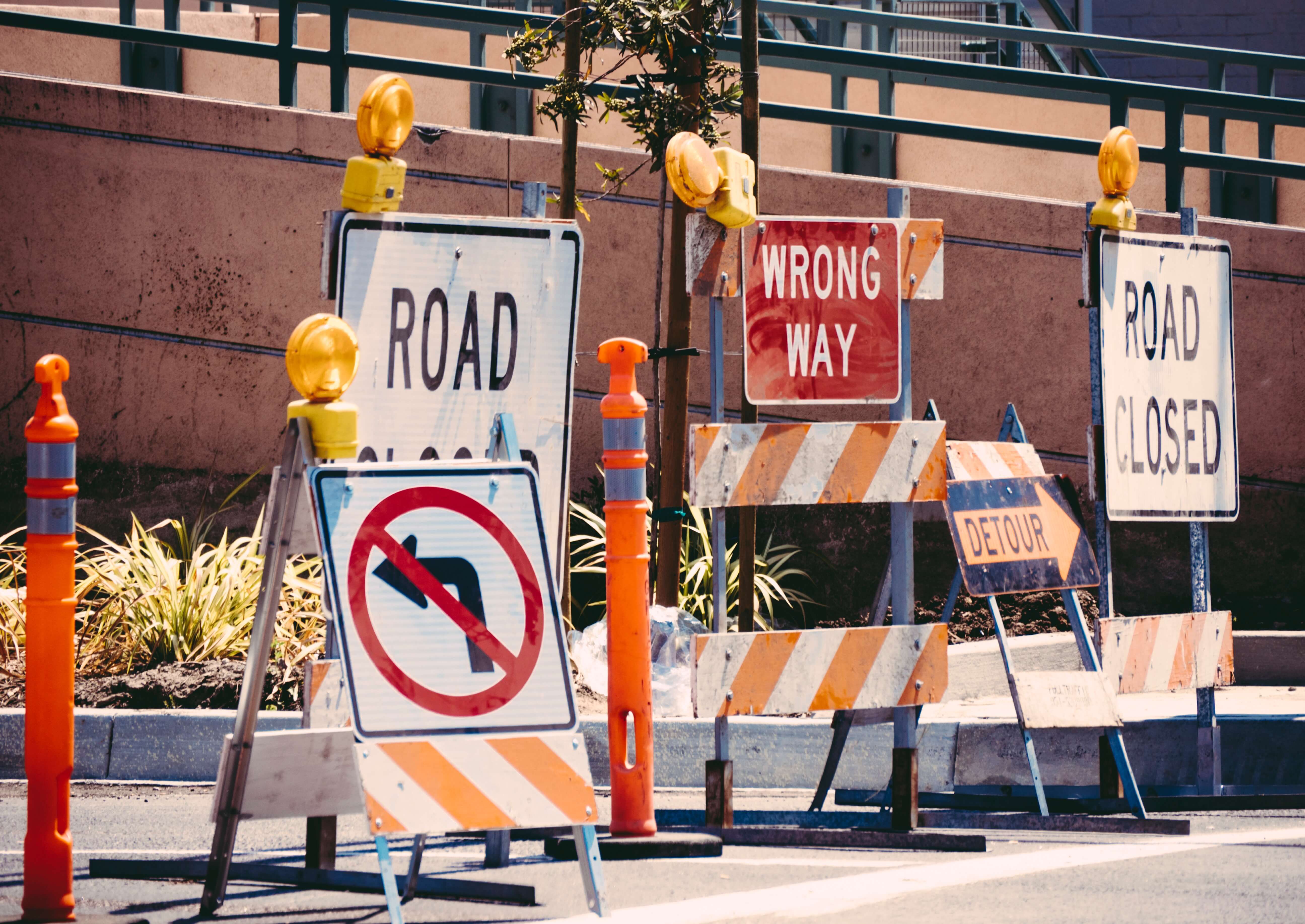 Thin HMA Extends Pavement Service Life While Saving Companies Time and Money
Paving roads can be a long and costly process that's hard for both construction workers and drivers. In the scorching heat of summer, the last place people want to be is on a road, working in the heat or stuck in traffic. Thankfully, using ultra-thin hot mix asphalt reduces the time and costs of road repairs. This asphalt has become a favourite among concrete companies because of its money- and time-saving installation process.
Ultra-thin asphalt uses limestone and trap rock aggregates for a hard, strong, and durable surface. When installed with a strong tack coat and a specialized paving machine, this superior asphalt mix creates thinner lifts (layers) that are very durable and less costly.
The paving machine used for ultra-thin asphalt is also a tack truck. The tack coat is a polymer-modified bonding agent responsible for bonding the new asphalt to the old road surface. The truck installs the tack coat about 18 inches in front of the hot mix asphalt. Concrete companies typically install the tack coat at a heavier rate to ensure the new asphalt bonds well to the existing concrete or asphalt surface. This installation process results in superior bond strength and an increased lifespan.
Cost Savings
Traditional asphalt overlays take more time and money to install than ultra-thin asphalt. Traditional 2-inch overlays require milling to remove existing asphalt while maintaining the curb height along the edges. This ensures that driveways, sewers, and intersections keep the proper water drainage.
Ultra-thin asphalt provides a new, durable pavement surface for a much lower cost than rebuilding the road entirely. It also reduces the need for structure adjustments. Ultra-thin hot mix asphalt rarely requires milling, uses less asphalt, and is quick to install, saving time and money for concrete companies.
Easy Construction
Ultra-thin asphalt doesn't just take less time for milling. It also requires a smaller work zone and reduces road closure time, making construction easier for both workers and drivers. The specialized bonding machine is smaller and speeds up work, removing the need for a separate tack truck onsite. The thin hot mix asphalt cools quickly, which lets the construction team re-open the newly-paved road almost immediately. This results in fewer, shorter traffic delays, and bypasses the frustrations of construction season.
Repairs & Strengthens
Ultra-thin asphalt is a preventative measure that seals pavement to delay deterioration. Concrete companies will often use this asphalt for pavement that is structurally sound but shows signs of aging, oxidation, or minor surface deterioration, such as low-skid resistance. Unlike other pavement maintenance, ultra-thin asphalt restores the pavement, improves its structural integrity, and extends its service life—for about five to nine years. The result is a nice, smooth road that is easy and quiet to drive on and has better skid resistance.
The extended lifespan of pavement with ultra-thin asphalt means that roads won't need further repairs anytime soon, further reducing the time and money concrete companies need to spend on road construction. Although road construction is a common summer occurrence, everyone benefits from shorter projects and road closures, especially with a newly-paved quality road that takes less time to install.