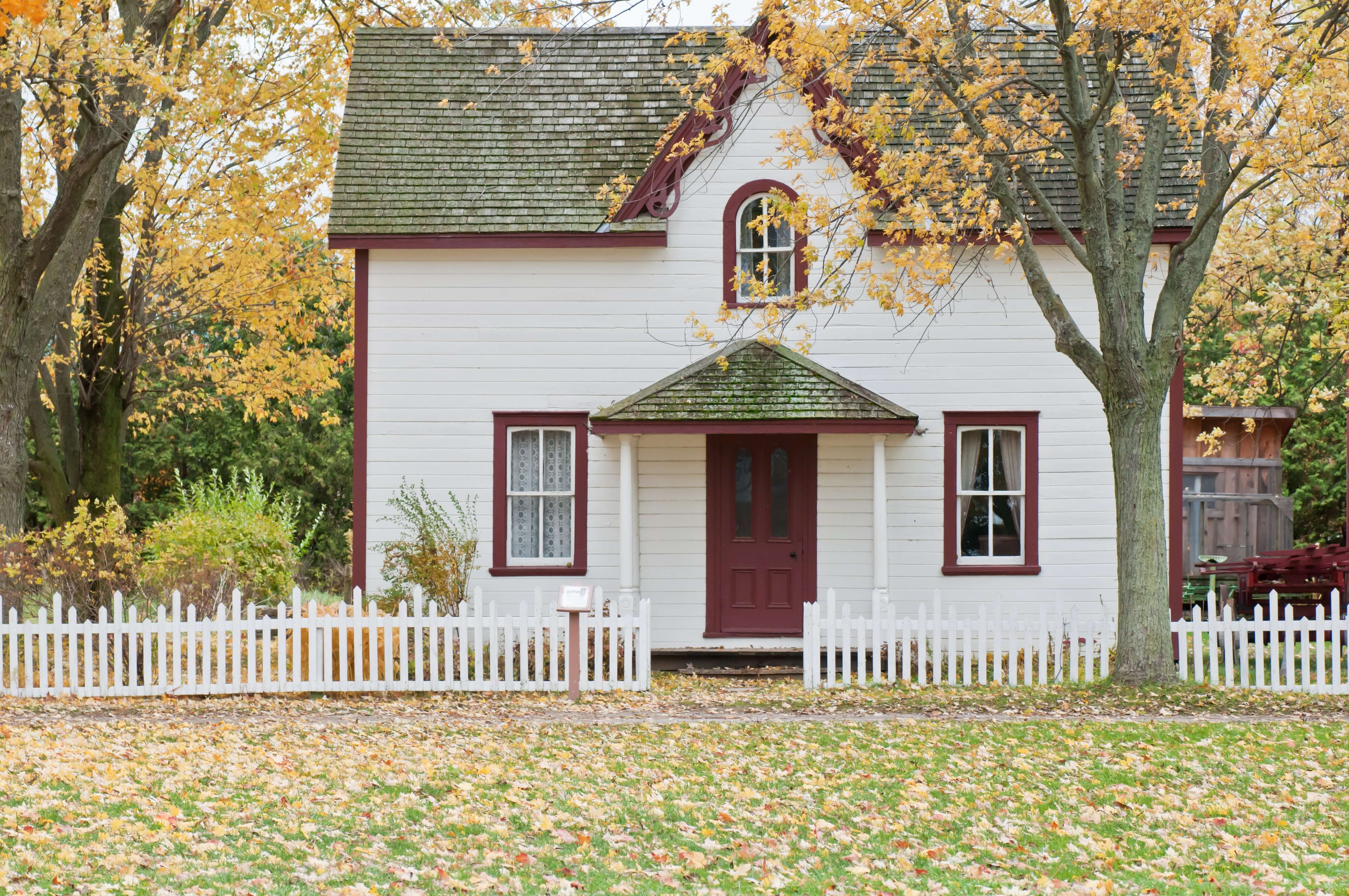 Tips and Tricks from Concrete Companies on How to Protect Your Home's Foundation
Although home foundations are essentially large slabs of concrete built to last, changes in the surrounding environment can lead to damage over time. The biggest culprit for foundation damage is water. If there isn't enough water, your foundation can dry out, shrink, and crack. But cracking can also happen with too much water around your foundation. To prevent cracking and to repair cracks in your foundation, consider these tips from concrete companies.
Inspect the Foundation
Make sure the top six inches of your foundation is clean and clear on the outside of your home to provide proper air circulation. Keep an eye out for cracks and moisture in your foundation. If there are small cracks, you can repair them easily. However, if the cracks expand, you may need professional help for repairs. Take note of the size of your cracks to see if they expand over time.
There are two types of moisture sources that affect a home's foundation: condensation and hydrostatic pressure. Often, basement walls are wet from condensation. To test this, use duct tape to secure a rectangular sheet of aluminum foil or plastic wrap on all four sides on your basement wall. After two days, remove the patch. If the wall behind the patch is dry, you have condensation. But if it's wet, you have hydrostatic pressure. To prevent further damage from hydrostatic pressure, you should address the water source immediately.
Hydrostatic pressure is a result of water trapped around your foundation. Pressure from the water grows and eventually pushes through the walls. Water seeping through cracks in the foundation is the most obvious sign of this problem.
Make Repairs
Smaller cracks are easy to repair on your own. But for severe cracks to your home's foundation, a professional—such as a structural engineer—should do the work to ensure that it is structurally sound and safe.
For cracks that aren't expanding, and don't require a structural engineer to repair, you can order foundation repair supplies from concrete companies. Use a mortar for patching if the crack is dry, or hydraulic cement if there's leaking water. Once repaired, you can seal the foundation walls with a crystalline waterproofing material.
Take Precautions
If your region has experienced a dry summer, keep your foundation moist by occasionally watering it from the outside. If there is condensation in your basement, use a dehumidifier, insulate pipes, and ensure pipe joints are tightly sealed. To prevent hydrostatic pressure, avoid piling snow along the walls of your home during the winter, keep your window wells clear of snow, and make sure water flows away from your home with clean gutters and downspouts that drain water 10 feet away. Proper grading is also a must—the ground should slope away from your home to prevent hydrostatic pressure. For water buildup around your foundation, such as pooling after rainstorms, install in-ground drains (i.e. a French drain), or adjust the grading of your yard.
As an extra precaution, avoid having trees and plants growing close to your home. If plants block air circulation, they can trap moisture in your foundation. Trees will also suck up the moisture needed to prevent shrinkage and cracking in a foundation, and their expanding roots can damage the foundation as well.
Contact your local concrete company for more information on the best products and methods to maintain a strong foundation for your home.