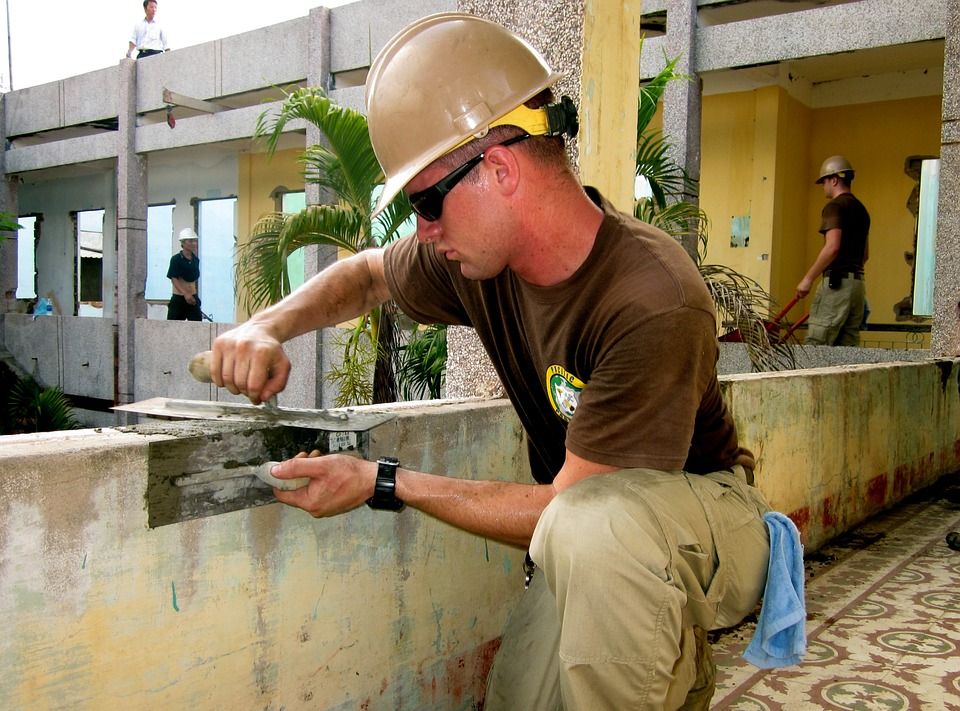 Use TRP Ready Mix Concrete for Repairs that are Big or Small
To maintain your home, there are things that you are able and willing to do yourself. However, the larger and more involved renovations often require professionals to get the job done.
Concrete companies don't only build road infrastructures and modern high-rise buildings; they work on residential crack repairs as well.
Let's look at the different repairs you can do yourself and the ones you should have concrete companies take care of for you.
Do It Yourself
Ready mix concrete comes in small enough packages for you to prepare and fix small cracks in the concrete around your home.
For instance, for small cracks in your garage floor, there are ready mix concrete kits just for this size of repair, such as TRP ready mix. These mixes are available at many concrete companies and other renovation centres.
TRP ready mix concrete kits also work well for repairing a crack in your backyard concrete slab. If you're seeing cracks with weeds starting to grow out of these cracks, it is time for you to pull out those weeds and fill in the cracks with ready mix concrete.
Catching these cracks before they damage your property is key. If the cracks are too extensive for you to fix on your own, concrete companies are there to do it for you.
Concrete Companies
If properly installed, a concrete driveway can last about 30 years. If your driveway was done many years before you bought your house, there could well be several cracks in it, and TRP ready mix may not be enough to get the job done.
Large-scale cracks in your driveway pose at least two kinds of risks:
If you have a large crack developing in your driveway, a part of your driveway may start sinking in further into the ground
A large crack can also become a tripping hazard when one part of your driveway has sunk into the ground one inch deeper than the rest of your driveway
With the proper equipment and large volumes of ready mix concrete, concrete companies are equipped to come and effectively fix this problem for you.
Another important issue to have fixed by concrete companies is if you have a concrete staircase crumbling apart. This can cause damage to the foundation of the rest of the house if it isn't fixed on time. It is also a tripping hazard for anyone about to enter your house.
Keep a close eye on all of the concrete around your home. It is better to catch small cracks early on to prevent bigger issues.
With time and decay, however, there comes a time when major renovations will be needed. Concrete companies are easily accessible to come help you with those large-scale crack repairs.