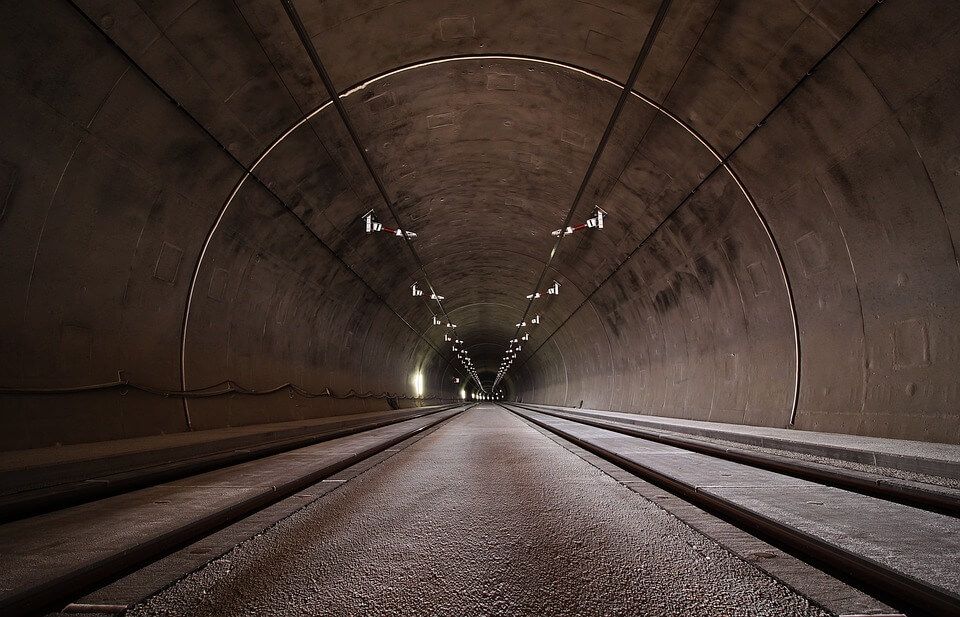 A Look at the Cause of Concrete Corrosion and how it's Being Addressed
Corrosion is the leading cause of damage to reinforced concrete. As a reinforced-concrete structure ages, the metal rebar rusts and threatens the structural integrity of the concrete. These structures require regular testing and fixing to slow down the corrosion process. The costs associated with testing for corrosion and making the necessary repairs are high. However, there are innovative testing methods and corrosion-free reinforced concrete products that can reduce these costs over time.
How Concrete Corrodes
Over time, CO2 and chloride from de-icing salt seep into reinforced-concrete structures, causing the steel rebar to rust. Since rust has a greater volume than steel, rust will cause rising internal pressure that will eventually crack and damage the concrete.
Rebar corrosion can also lead to delamination—the separation of concrete layers over time. Delamination threatens the structural integrity of bridges and other concrete structures, requiring regular inspections and testing as well.
Testing Corrosion in Concrete
As reinforced-concrete structures age, the risk of corrosion increases. Frequent testing for corrosion is necessary for the safety of these structures. If inspections find signs of corrosion, these structures will require repairs to fix the damage and slow down the corrosion process.
The normal method of testing for corrosion is costly because it requires extracting a piece of concrete and bringing the sample to a lab for testing. But new, unobtrusive testing methods are showing that concrete corrosion can be tested without extraction and the high costs associated with the usual testing process.
Connectionless corrosion rate measurement is a new technology that is more cost-effective and precise. These new testing systems measure the electrical response of the steel rebar to determine the presence and rate of corrosion. A combination of electrical-resistivity sensors and radar penetrating the concrete allow for an accurate measurement of corrosion without the need to extract any concrete.
There is also a delamination testing system for bridges that uses acoustics to detect any structural damage. This system is accurate, fast, and provides early warnings of delamination. This lets concrete workers make repairs before the damage worsens or causes serious safety risks. These fast and effective testing systems save engineers and concrete contractors plenty of time and resources.
High-Alloy Steel as A Corrosion-Free Solution
Although costly at first, high-alloy steel is an alternative rebar material for reinforced concrete that won't rust and lead to corrosion. The cost-savings over time from minimal testing and repairs—if even necessary—make this type of reinforcement a wise investment for the construction of new concrete structures.
Reinforced concrete provides the strength we rely on for structures to remain durable. But the natural process of rusting in rebar, and the resulting concrete corrosion, are costly to test for and repair. These issues only get worse as these structures get older. So building structures with corrosion-free concrete products, like reinforced concrete with high-alloy steel, is a cost-effective and safe solution. And for existing structures, these innovative testing systems help save engineers and workers significant amounts of time and money while providing accurate results for the enhanced safety of concrete structures.