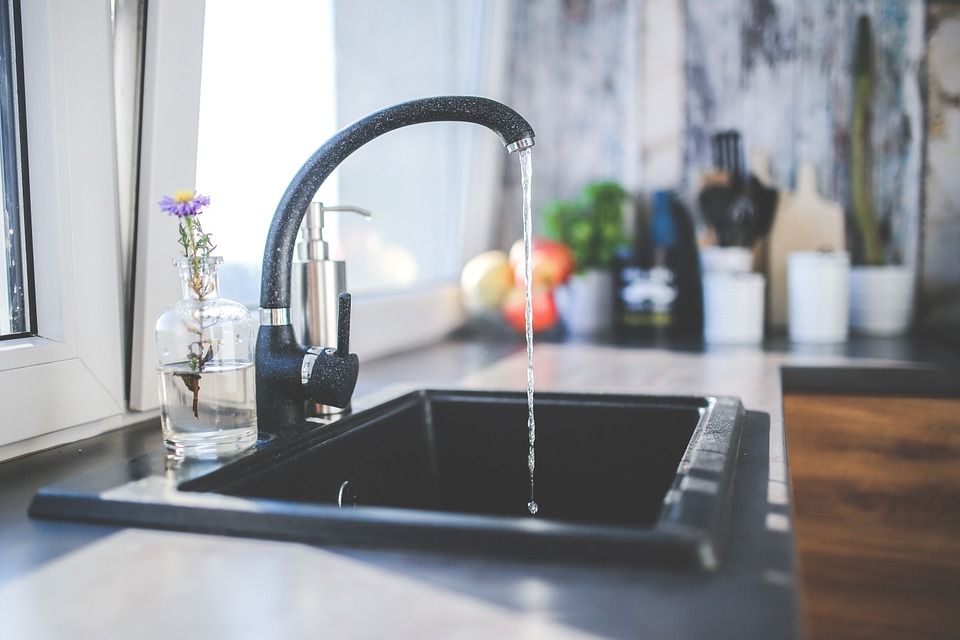 Unique Ways to Use Concrete in and Around the Home
If you were to step outside right now, chances are you would see some form of concrete, whether as a sidewalk, a building, a road, or another structure. But while concrete is certainly abundant in these applications, it is no longer solely reserved for them. Today, more and more homeowners and designers are looking at the potential of concrete products inside the home. Not only is concrete a durable, energy efficient and sustainable material, it also provides an interesting look and style.
If you're thinking about including concrete products in your next home renovation, here are a few unique uses to consider:
Concrete Countertops
Granite might get all the glory when it comes to countertops, but it's certainly not the only option. By swapping stone and laminate for concrete products, you'll get a countertop that is less costly, more durable and heat resistant. And if you're thinking that plain gray concrete just won't work in your home, don't fret. Concrete is available in a variety of colours and can be molded into any shape.
Concrete Sinks
Much like concrete countertops, concrete sinks also have the advantage of being low maintenance and customizable. Their highly durable nature means they will hold their value longer than regular sinks.
Concrete Décor
If you love the idea of concrete products in your home, but aren't quite ready for something permanent, concrete décor can help you achieve the same look without the commitment. Think concrete knobs, hooks, vases, planters, chairs, and side tables to start.
Concrete Fireplaces
There's nothing better than cozying up next to a fireplace, but while they certainly up the comfort factor in a home, they don't always improve the appearance. Instead of outfitting your fireplace with stone or drywall, consider using concrete products. The versatility of concrete means you can achieve the perfect look for any room and the heat resistance makes it the perfect choice for this application.
Concrete Desks and Tables
Another unique use for concrete is a desk or table top. Not only will it create a sturdy and solid piece of furniture, it will also make a sleek, modern statement.
Homeowners often overlook concrete for uses beyond construction. Think about concrete products beyond traditional uses. It's clear that the advantages of this material are tough to match. The possibilities, both outside and inside the home, are endless.