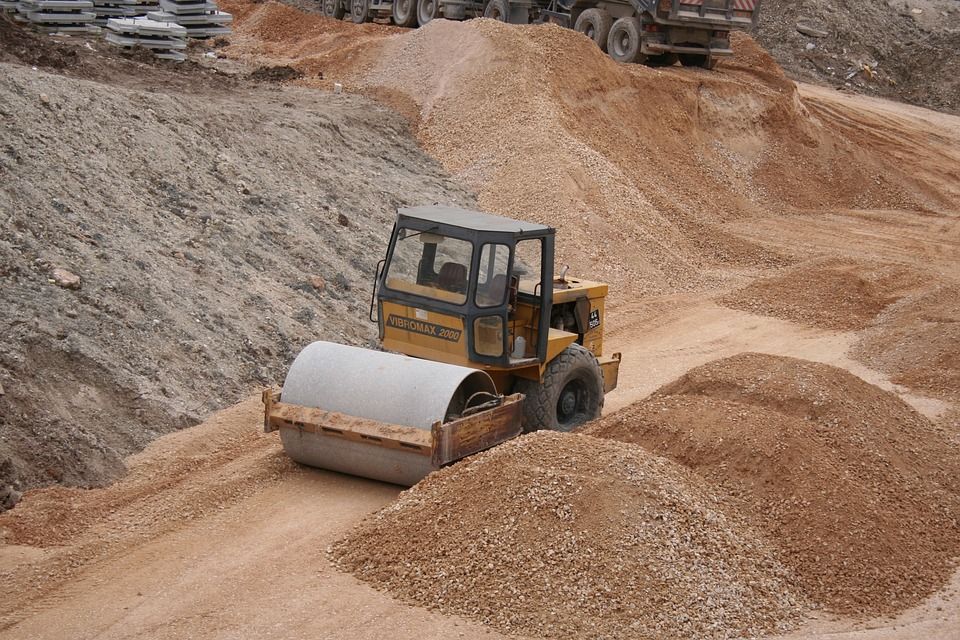 Useful Tips for Your Next Sand and Gravel Landscaping Project
Sand and gravel are used for a variety of landscaping projects, from decorative flower beds to backyard patios and pathways. These materials are also very useful for preventing erosion and runoff buildup around your home. With the right materials and guidelines, a DIY sand and gravel landscaping project can turn out well, being both functional and visually appealing. Once you've planned your outdoor landscaping project and figured out the dimensions, you can contact your local sand and gravel supplier in Ottawa to order your materials.
Here are a few useful tips to make sure your sand and gravel landscaping project turns out just the way you envisioned it:
Take Measurements
Estimating the amount of sand and gravel you will need for your landscaping project may seem tedious, but you don't want to run out of materials in the middle of your project. Having to order more materials will slow down your work and make the project frustrating.
By measuring the height, width, and depth of the areas you plan to fill with sand and gravel, you can have a better estimate for your initial order. Ordering a bit extra doesn't hurt, either. You can always use leftover sand and gravel for other projects and uses around the home.
Use Landscape Edging
Landscape edging is a great addition to landscaping projects because it is functional and gives your project a professional finish. Landscape edging is used to prevent erosion and comes in a variety of materials, including metal, composites, and plastic.
Lay Down Weed Wrap
Weed wrap is extremely useful for landscaping projects. When used as a base layer under sand and gravel, it will prevent weeds from growing up and ruining your garden, path, or patio. It can also prevent the erosion of sand and gravel when placed on top of drains in the landscape, such as French drains.
Pre-Settle the Sand and Gravel
Over time, sand and gravel will settle naturally, potentially causing foundations in your landscape to become uneven. To avoid this, you can settle the sand and gravel during the installation by using a tamping tool to press down the materials and make them compact. Spraying water on the sand and gravel while using the tamping tool will help settle, compact, and stabilize the foundation even further.
Keep these tips in mind when planning your next DIY sand and gravel landscaping project to save time and money in the long run. These simple steps can help ensure that your landscaping project will look great and last a long time. Contact your local Ottawa sand and gravel supplier when you're ready to start landscaping.