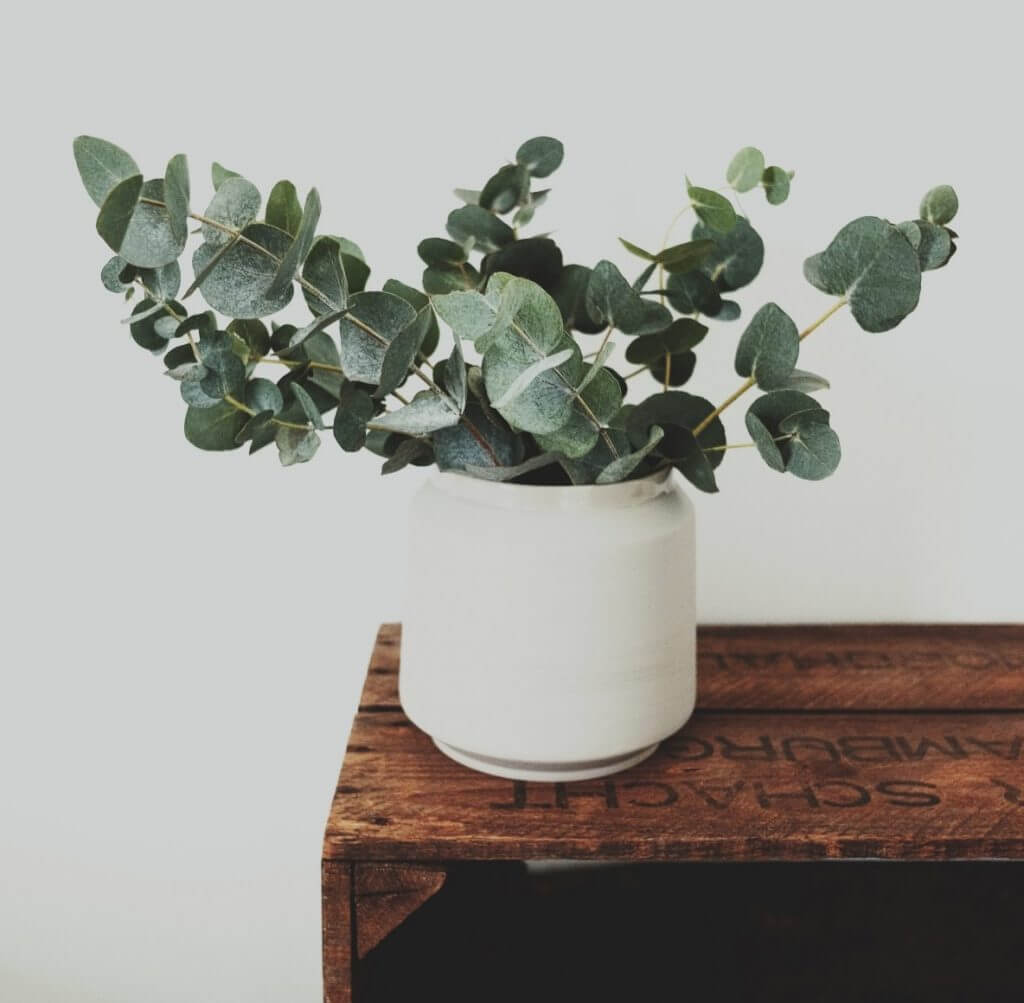 Your Leftover TRP Ready Mix Doesn't Have to Go to Waste with These DIY Ideas
Since it's always wise to order extra concrete for any concrete construction project, it's possible you may have leftover concrete once you're finished. But instead of throwing it out, you can create stylish, useful concrete objects for your home and garden. Not only will this save you money while adding tasteful pieces to your home, but it will also prevent unused concrete from ending up in landfills.
Here are some creative DIY ideas for your leftover TRP Ready Mix concrete.
Garden Planters
If you have any plastic food containers or tubs, you can use them to mould concrete garden planters and pots. Just mix your leftover concrete with water, pour it into a tub or container, and then push a smaller tub or container into the poured concrete, leaving about a ½ inch of concrete underneath the inner container. Let sit for a day, and then remove the smaller inner container.
At this stage in the curing process the concrete will be semi-hard, allowing you to create holes for drainage in the bottom of the concrete using a screwdriver. One drainage hole in the centre of small pots should be enough, while a few around the bottom will do for larger pots and planters. Allow the planters to sit for another two or three days before removing the remaining plastic container.
Garden Stones
You can easily create decorative garden stones using leftover concrete, moulds from your kitchen, and concrete stamps. For a traditional garden stone shape, metal loaf pans will do. Just make sure to spray or grease them with cooking oil prior to pouring the concrete. And if you don't feel like using baking pans, you can use a flexible plastic mould or a milk carton with one side cut open.
After pouring the leftover TRP Ready Mix into the mould, smooth the top, and tap the mould on a hard surface to release any air bubbles while also leveling the concrete. You can also choose to add tiles to the stone at this time. Otherwise, if you plan to use stamps (check at your local craft supply and art store), allow the concrete to sit for at least 30 minutes.
If you notice water accumulating on the top, dab it dry with a paper towel. After waiting 30 minutes, use a toothpick to scratch the surface. If it makes a dry scratch mark, you can start using the stamps. If not, wait an additional 10 minutes.
For stamping words or dates, place the stamps upside down in a straight line first. You can then trace a straight guideline to use. Start by pressing in the middle stamp in the centre, and work your way outwards. If you make any mistakes, fix them with a toothpick, or smooth the surface and try again. Once the stamps are finished, you can smooth any guidelines or imperfections before allowing the stone to completely dry for 24 hours.
Your leftover TRP Ready Mix doesn't have to go to waste after a concrete project. Instead, you can save money and reduce waste by creating beautiful items for your home and garden.