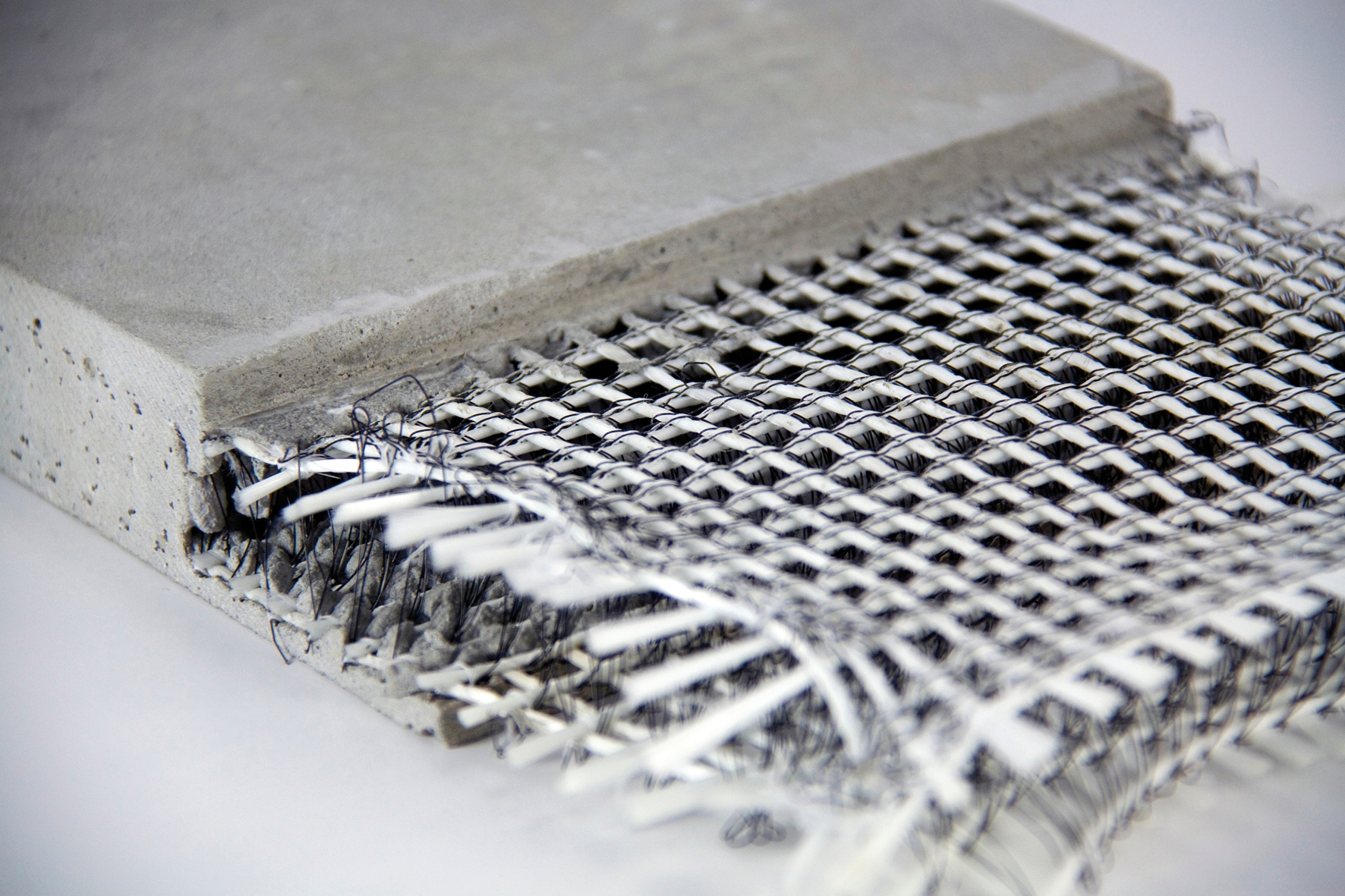 A Look at How This Concrete Product Works And Benefits Concrete Construction
Looking for reinforced concrete products for a construction project? You might want to consider using fiber reinforced concrete (FRC). Adding fibers from various materials to concrete during the mixing process creates a durable and evenly reinforced concrete product.
Although FRC doesn't replace moment resisting or steel reinforcement, it is still effectively provides additional reinforcement, durability, tensile strength, and reducing crack formations. For more information on the best concrete products for your project, consult your local concrete experts.
What is Fiber Reinforced Concrete?
FRC is a concrete product, reinforced structurally by added fibrous materials that improve strength and integrity. FRC is a composite material mixture of cement, mortar, or concrete and short fibers that are discontinuous, discrete, and dispersed uniformly. Depending on the project, the FRC may use different fibers, including:
Glass fibers;
Natural fibers;
Steel fibers (the most common, durable, and widely available); and
Synthetic fibers (plastics and hybrids).
Typically, most fibers are flat or circular, and are described by their aspect ratio, or the ratio of the fiber's length to its diameter. The volume fraction (Vf) is the percentage of fibers in a concrete mix, a percentage of the total volume of the composite mixture of concrete and fibers. Typical Vf values range from 0.1 to 3%. The various characteristics of fibers and FRC perform well for specific concrete applications.
Using FRC in Construction
Many projects benefit from the use of FRC, with different fiber materials and characteristics being suitable for specific applications. FRC is normally used for a variety of construction projects, including:
Floors (on-ground),
Industrial flooring,
Pavements,
Foundations,
Beams,
Pliers,
Fire resistant structures,
Slender structures,
Sprayed concrete, and,
Mortar applications.
Benefits of Using FRC
FRC is often less expensive than hand-tied rebar, but still increases the tensile strength of concrete—how resistant a material is to breaking under tension. Fiber reinforced concrete also:
Reduces plastic shrinkage cracking and drying shrinkage cracking;
Decreases permeability of concrete, so water won't bleed out;
Is resistant to abrasion, impact, and shattering;
Is resistant to creep (especially when using glass and graphite fibers); and,
Reduces air and water voids.
Fiber reinforcement protects concrete from various stresses at different stages of the curing/hardening process. Fibers help reduce early stage cracking for the first 10 hours after pouring. In fact, in the first two days, fibers can reduce cracks caused by restraint or temperature stresses. And after the first month (or 28 days), FRC can absorb and disperse forces from external loads.
For advice on mixing fiber reinforced concrete, or to have it mixed by the pros and delivered to your construction site, contact the concrete product experts. They can help you decide which fiber material is best for your concrete project and ensure excellent concrete performance.