Gravel Suppliers
Leading gravel suppliers in Eastern Ontario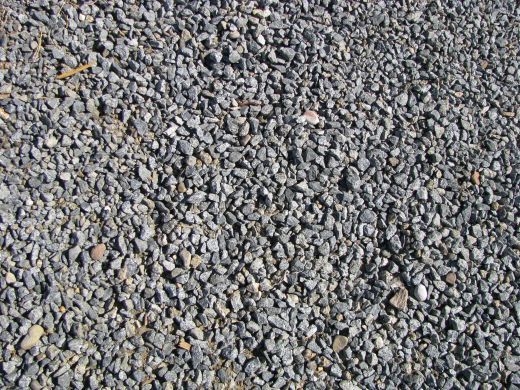 Did you know that gravel is not just one of the highest-demand and most versatile construction products in the world, but that internationally, there are actually more gravel roads than there are paved roads? Probably not, but at A.L. Blair Construction, it's not enough to be one of the best gravel suppliers in Eastern Ontario, not by a long shot.
We also need to be gravel experts, people who know the ins and outs of sand and gravel. Ottawa and the surrounding areas are home to numerous quarries that produce a wealth of construction aggregate, and at A.L. Blair we use our expertise to provide our customers in the Ottawa Valley and beyond with only the best gravel for their needs. To do anything less would, in our eyes, not be sufficient for our customers.
Sand and Gravel Experts in Ottawa
We have quarries and pits all throughout Eastern Ontario. You can see our workers collecting high-quality sand and gravel in Ottawa Valley and surrounding areas, with quarries in Apple Hill, Dunvegan, Embrun, Osnabruck Centre, Finch, Monkland, Moose Creek, and Winchester. What does such a wide spread of quarries mean for you? It means that our gravel suppliers can reach your project quickly, no matter where in Eastern Ontario you are.
Does your road project in Cornwall need a very specific grade of granular gravel as soon as possible? Not a problem. Do you need drainage sand in Renfrew, and tomorrow isn't soon enough? Call A.L. Blair, and our top-notch gravel suppliers will deliver what you need without delay.
A.L. Blair Construction has been servicing Eastern Ontario since 1932. This means we have over 80 years of experience with construction aggregate. So when we call ourselves Ottawa's sand and gravel experts, we're not just making a sales pitch—we have the decades of experience to back up our claims!
By combining exceptional service with these years of expertise and strategically located quarries throughout the region, we're able to offer a guarantee of quality that we can deliver on, time after time. Don't put your project in the hands of a less experienced gravel and sand company. Choose A.L. Blair for all your aggregate needs, and you won't be disappointed.