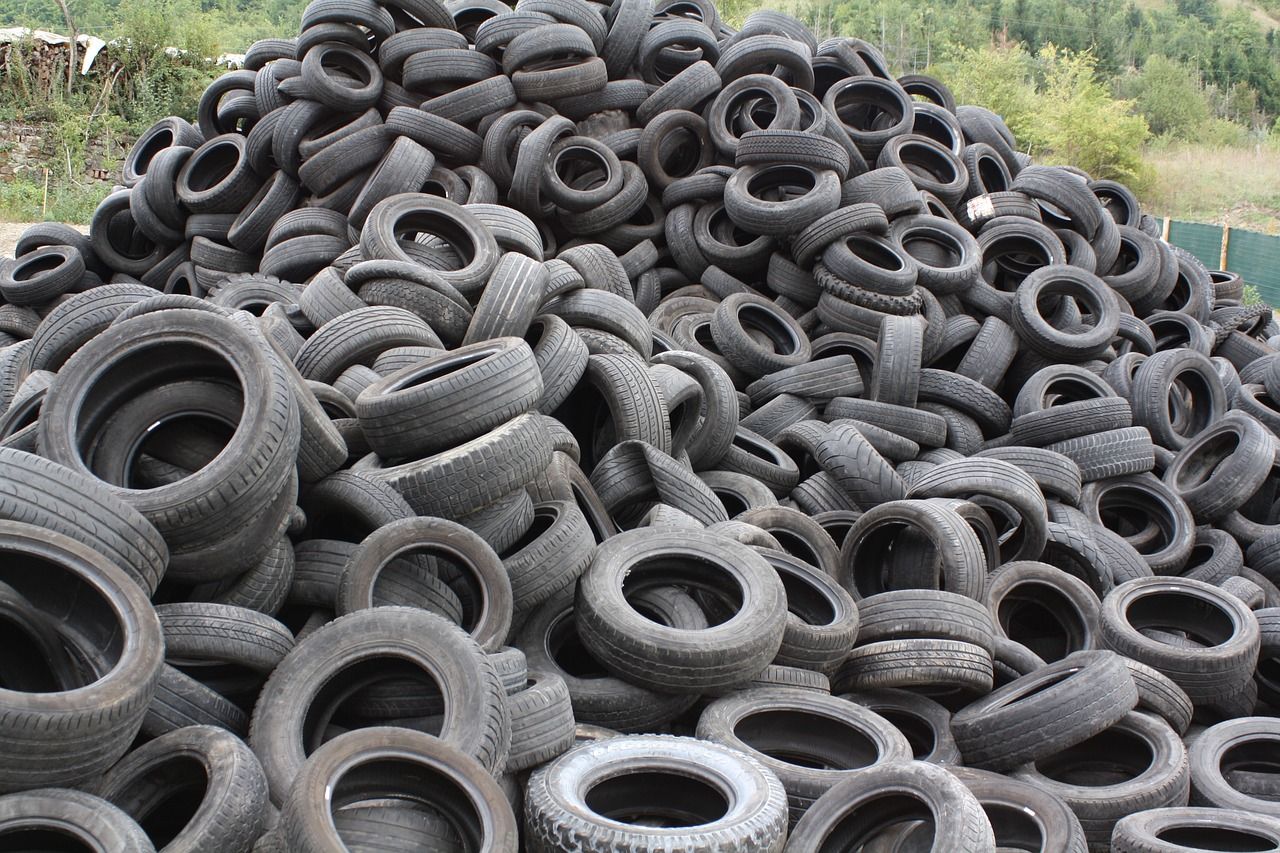 Environmentally-Friendly Concrete Products to Offset Waste, CO₂ Emissions, and Pollution
Concrete is the most widely-used construction material in the world that is used globally for construction projects large and small. From paving roads to building skyscrapers, concrete is required to keep up with the demands of an ever-growing population. Similar to other results of a growing population, mass concrete production isn't the most environmentally friendly. However, concrete suppliers are working to create more sustainable and environmentally-friendly concrete products to minimize pollution and prevent more waste from entering landfills.
Recycled Manufacturing By-Products
The most common type of concrete used globally is Portland cement. This cement requires plenty of heat for manufacturing in order to decompose calcium carbonate from limestone. The entire manufacturing process emits CO₂ emissions from the burning of fossil fuels and the decomposition of calcium carbonate. This concrete production is not sustainable nor is it environmentally-friendly, so concrete suppliers are turning to recycled manufacturing by-products such as industrial waste to replace the limestone in concrete. These materials include fly ash, silica fume, and ground granulated blast furnace slag (GGBFS). Instead of ending up in landfills, these materials are now providing a sustainable solution to concrete manufacturing without the added emissions.
Recycled Aggregates
Old concrete from demolished structures and infrastructure is being recycled and reused to avoid some of the environmental costs of concrete manufacturing and to prevent waste from going to landfills. Recycled aggregates are commonly used for non-structure related concrete, such as for gutters and curbs.
Recycled Tires
Crumb rubber from waste tires is being used in asphalt for a smoother and better performing pavement. Reusing any materials that are considered waste that would normally be sent to landfills is a sustainable option. This is because it prevents the overuse of landfills now and for future generations.
Porous Concrete
Permeable concrete prevents polluted storm water runoff from entering and polluting waterways. Storm water becomes polluted with contaminants from vehicles and urban areas, as it washes off roads, parking lots, and pavement. However, with permeable concrete, this storm water is absorbed by the soil below instead of washing off into waterways.
Since concrete is and will continue to be the most popular construction material in the world, manufacturing sustainable and environmentally-friendly concrete products is becoming a priority for concrete suppliers. These concrete solutions are more beneficial for our planet and for us now and in the future, reducing waste and pollutants from entering our air, land, and water.