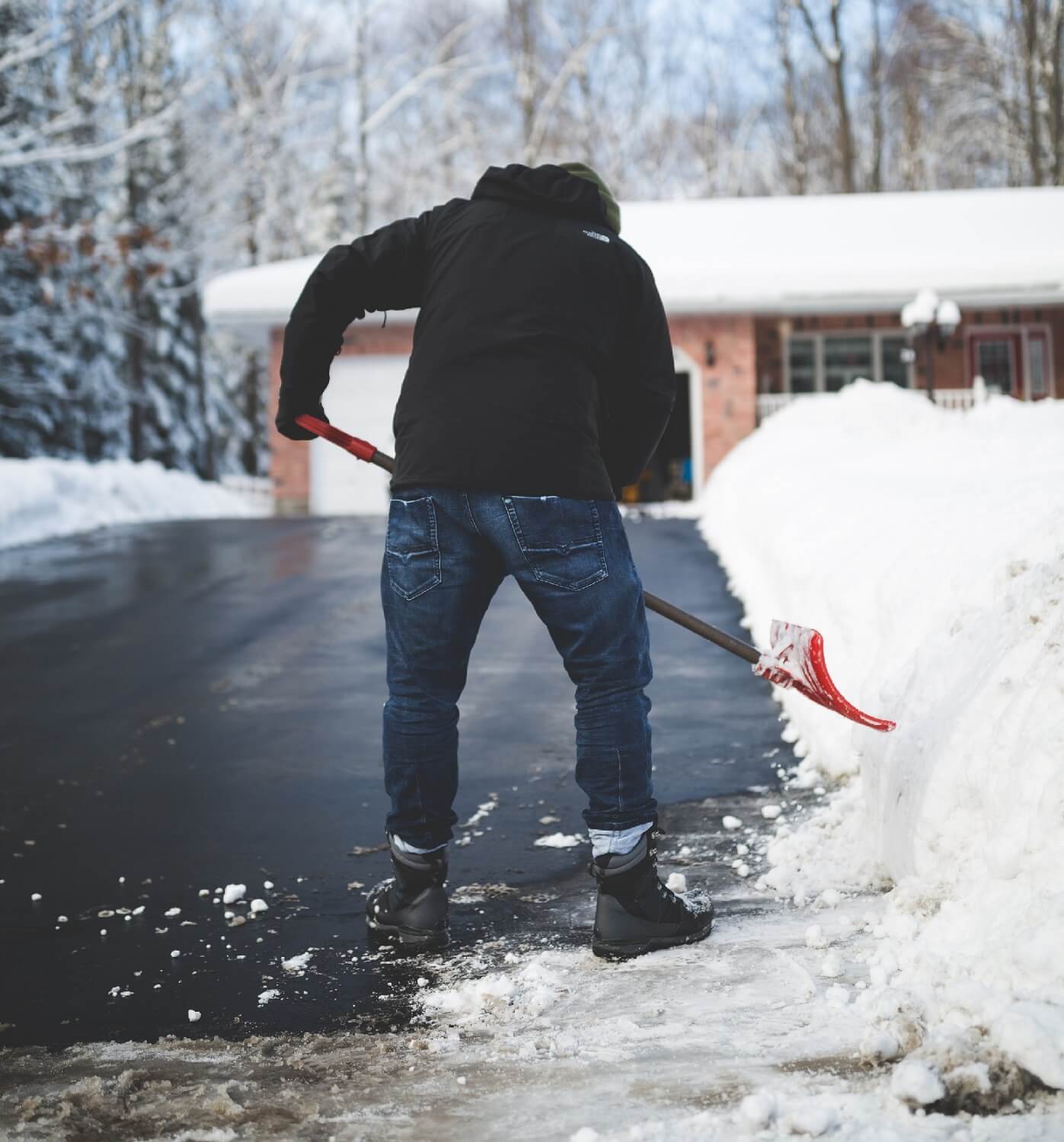 Tips for Successful Paving with Hot Mix Asphalt in Cooler Temperatures
Although the warm spring and summer weather is ideal for paving with asphalt, it is possible to pave in cooler weather. Paving hot mix asphalt in late autumn and early winter isn't a job for anyone; the right equipment, speed, and efficiency are required to ensure that the cold temperatures won't compromise the quality of the asphalt. So, consider leaving this job to the pros to ensure you don't waste money or energy on your project.
If you need to pave or repair your driveway soon, and you don't want to wait until next spring, keep these crucial tips in mind when you order hot mix asphalt from concrete suppliers.
Temperature & Time
The ideal air temperature for paving with hot mix asphalt is 20 degrees Celsius. This warm air temperature ensures that asphalt won't cool down too quickly, maintaining strong, good-quality pavement. As the temperature outside drops, you will have less time to pave.
For colder temperatures of between 5 and 7 degrees Celsius, you will only have about 16 minutes to apply a thin layer of asphalt. Depending on the size of your driveway, this may seem possible. But without the right skills and help from a neighbour or friend to get the job done quickly, you risk having poor-quality pavement that will likely crack within a short period of time.
For thicker layers of asphalt—about 3 inches—you will have up to 45 minutes to pave since the thickness of the asphalt maintains a higher internal temperature. And as the temperature outside gets colder, your time to pave will become much shorter. To make sure you find the right contractors for the job, ask for their estimated times to complete paving in this colder season. You don't want them to exceed the 45-minute limit.
Transportation & Equipment
In cooler temperatures, hot mix asphalt suppliers will transport the product from the plant to your home taking extra precautions to keep the asphalt temperature hot. Depending on the distance from the plant to your location, it is incredibly important to ensure that your asphalt won't be too cold to lay down upon arrival.
Asphalt contractors should also have the right equipment for fast and efficient paving. They will know how many rollers, operators, and additional workers they'll need to get the job done quickly in cold temperatures.
While late autumn and early winter are not ideal times to pave with hot mix asphalt, it can be done with the help of experienced concrete contractors. So if you must pave your driveway before winter is officially here, find professionals who will complete the project quickly and efficiently, providing transportation of the product and using the right equipment. And most importantly, complete the project as soon as possible – don't wait until the temperature drops too much!