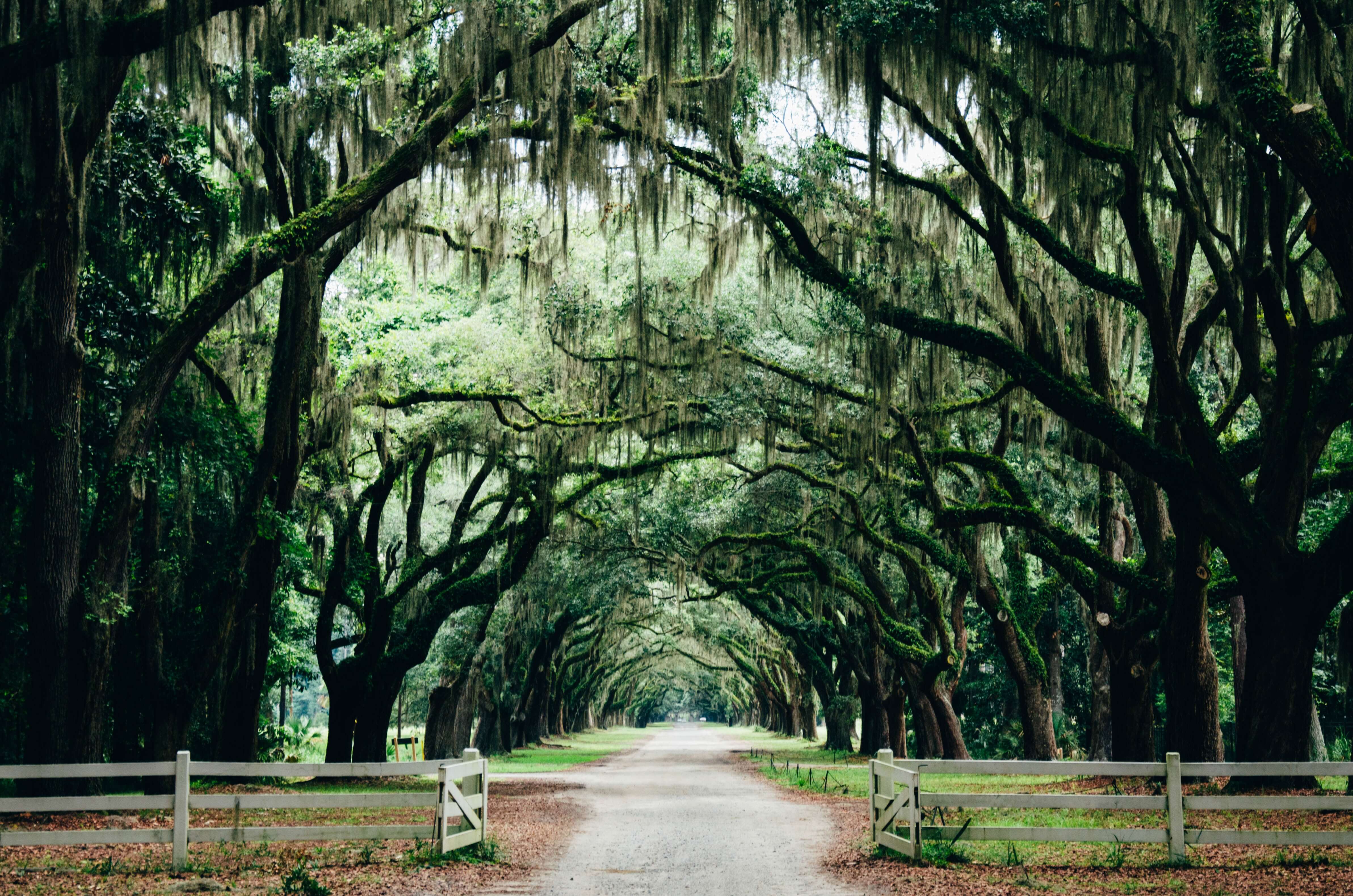 A Look at the Eco-Friendly Characteristics of Hot Mix Asphalt
When the environment suffers, so do we. From polluted air and water, to the devastating effects on wildlife, humans have certainly made an impression on the environment, and not in a positive way. After years of neglect or ignorance, industries are now finding cleaner, greener ways to operate. Reducing our impact on the environment is the only way we can ensure that our home will still be here for future generations.
The asphalt industry is one of today's major influencers for building greener roads and infrastructure. Here are some of the ways that hot mix asphalt has become a more eco-friendly solution to the world's environmental threats.
Recycled Plastics
One of the world's largest environmental hazards is plastic. Plastic waste has taken over landfills and is littering oceans. It harms aquatic wildlife, while seeping chemicals into the land and waterways. And as the world's population grows, so will this harmful waste.
In an attempt to reduce the amount of plastic taking over the planet, a pavement company called MacRebur invented a way to recycle plastic for use in asphalt. While regular asphalt uses bitumen with sand, rocks, and limestone, MacRebur instead uses plastic.
Bitumen, a Greener Solution
Bitumen is a non-renewable resource, found in natural deposits and refined for use, such as at the Alberta tar sands. So by relying less on bitumen for asphalt production, this plastic asphalt reduces the harmful emissions from the bitumen refining process.
MacRebur creates pellets from waste plastic, commercial waste, and farm waste to replace the bitumen. The result is a stronger, longer-lasting asphalt pavement that requires less repairs and replacements over time. MacRebur is cleaning up the environment while relying less on unsustainable bitumen.
Green Mantra is another company that uses a recycled plastic mixture to bind rock and sand together in asphalt. Unlike the high temperatures used in regular hot mix asphalt, this plastic binder doesn't need as much heating to be suitable for paving. This means asphalt companies can use less fuel during the heating and paving process. These companies are keeping plastics out of the ocean and landfills, while reducing emissions during the asphalt production and paving processes.
Recycled Asphalt
Asphalt companies reclaim their products, reusing or recycling the majority of pavement. Along with plastics, other products are also recycled for use in asphalt, such as:
Glass,
Used tires, and,
Asphalt roofing tiles.
Improved Water & Ecosystems
To reduce the harmful effects of storm water runoff on local ecosystems and waterways, companies are paving porous asphalt on surfaces such as roads, parking lots, and walking/cycling paths. Instead of washing toxic vehicle contaminants from roads into nearby waterways, the porous asphalt allows rainwater to pass through into the ground underneath for natural filtration.
Reduced Energy & Emissions
Compared to other pavements, asphalt uses less energy during both the production and construction phases. The short amount of time needed to repair hot mix asphalt also means less congestion on roads and less fuel used by drivers idling in their cars, waiting to drive through construction zones. Builders are also using asphalt in city construction to reduce the urban heat island effect that places a high demand on energy consumption for air conditioning during the summer months.
With recycling, reducing pollution and emissions, and keeping plastics out of oceans and landfills, sustainable asphalt products are well on their way to conserving the environment for future generations to come.