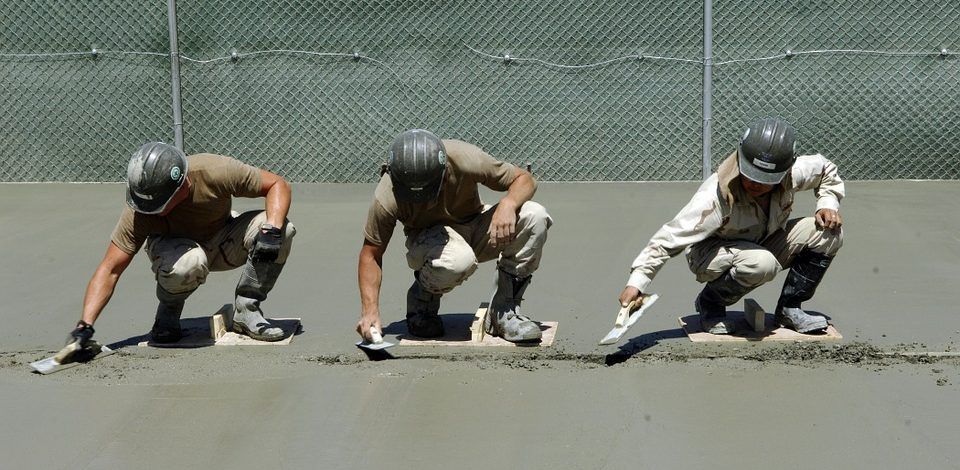 Construction Supplies: Don't Settle for Anything Less
There's an old saying that says you get what you put into something. This holds true for anything you want to build or create. Using quality construction supplies and materials for your projects will give you a chance to work on your skills and techniques, and will translate to a high-quality final product.
Here are a few key reasons why you'll want to go the extra mile and trust in high-quality products for your next construction project:
Trusted Sources
Buying construction supplies from a reputable and trustworthy company will do wonders for your next construction project. You won't ever have to second-guess the quality of the materials you're purchasing, and can get the job done knowing that the company you've bought from is in good standing with the construction industry.
Buying from a trusted source will also help anyone working on the project itself. Workers who trust in their supplies will know exactly what can and cannot be done with the materials at hand, and will be more comfortable as a result.
Quality Projects
This should go without saying, but when you buy high-quality construction supplies, the end product will also be of a high quality. Whether you're purchasing concrete, asphalt, armour stone, or even washed septic stone, buying high-quality construction supplies is the best thing you can do for any project you undertake.
You get what you pay for, after all. High-quality materials also tend to be more durable in the construction world. This means they'll last for years to come without causing any potential hazards.
Satisfaction
Once the completed project is ready for show, you'll be able to take pride in knowing that you used only the best construction supplies. That investment will show! Customers and workers alike will be pleased with the finished product.
High-quality materials are a must for satisfying end results. It really is a no-brainer to buy quality construction supplies when starting any project. Don't settle for anything less than the best, and it will show in your end product.
If you have any questions about where to purchase high-quality construction supplies, how to receive them from locations across Eastern Ontario, or simply how to go about starting and completing a construction project you have in mind, don't hesitate and contact your local construction services company today.
You owe it to yourself and your customers to only purchase the highest-quality construction supplies you can get, so get in touch and get building today!