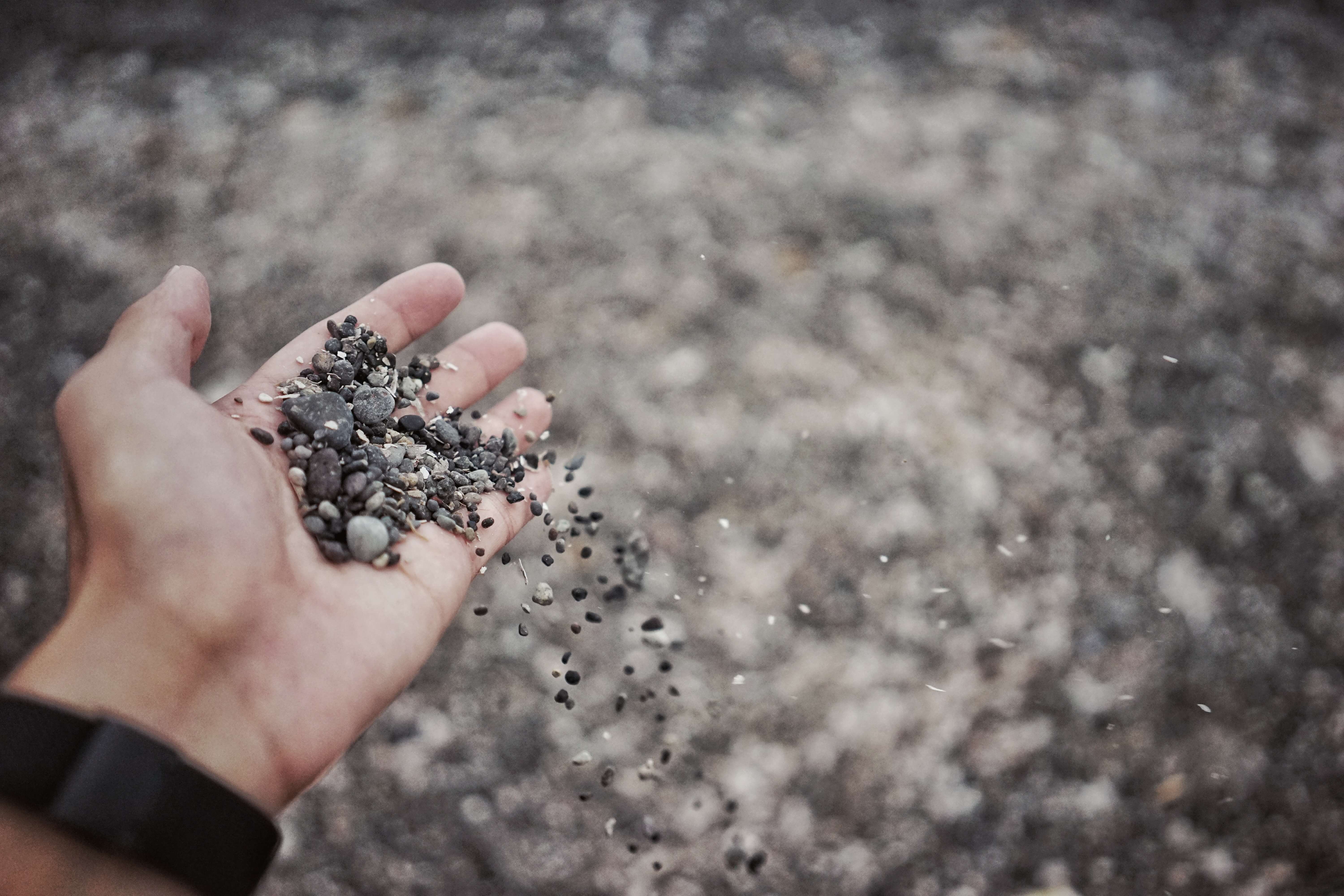 Why You Should Choose Natural Stone and Aggregates from Local Stone Quarries for an Eco-Friendly Option
Whether you're using natural stone or aggregates for your construction projects, local stone quarries offer the materials you need, all sourced in an environmentally-friendly way. You can find natural stone and aggregates for a variety of uses while reducing your environmental footprint. Compared to other building materials, those sourced from local stone quarries offer these many great environmental benefits.
Natural
Natural stone and their aggregates are naturally-occurring resources. They do not require other materials or resources for their production. This conserves water, energy, and other resources during the extraction process. This conservation of resources also means fewer emissions, pollution, and waste during production.
There is an abundant supply of these materials in local stone quarries, offering various natural colours, veining, textures, shapes, and characteristics suitable for a variety of building uses. And since no harmful chemicals or toxins are present natural stone, these products won't harm you or the environment. Natural stone also creates fewer kilograms of CO2 per ton compared to other building materials, such as timber, brick, cement, and steel.
Long Life-Cycle
Natural stone is durable and can last almost forever. It needs little maintenance, requiring less energy and water for upkeep. This material can withstand high traffic and extreme temperatures without warping and needing repairs or replacement. The long life-cycle means less demand overall for resources for the creation of new building materials.
Recyclable
Due to the long lifespan of natural stone, it's possible to salvage and repurpose this material. The use of recycled stone further reduces the energy, water, and resources needed to create other building products. And if stone happens to end up in a landfill, it won't leech any harmful chemicals into the Earth. Both of these advantages will reduce the negative impact of material production on ecosystems and natural resources.
Locally Sourced
Since local stone quarries are nearby, this proximity reduces costs, transportation time, fuel consumption, and emissions for transporting the materials to customers. Local stone quarries also take precautions to prevent environmental damage with modern mining techniques and will reclaim the quarries to improve the landscape and environment. Often, reclaimed quarries end up as natural ecosystems that provide habitats for wildlife, vegetation, and natural landscapes for people to enjoy.
Natural stone and aggregates from local stone quarries offer a durable, environmentally-friendly option for building materials. These materials are versatile, suiting a variety of needs for projects large and small. Consider these many sustainable benefits when choosing building materials. The durability and eco-friendly characteristics alone make these worth the investment for your wallet and the environment.