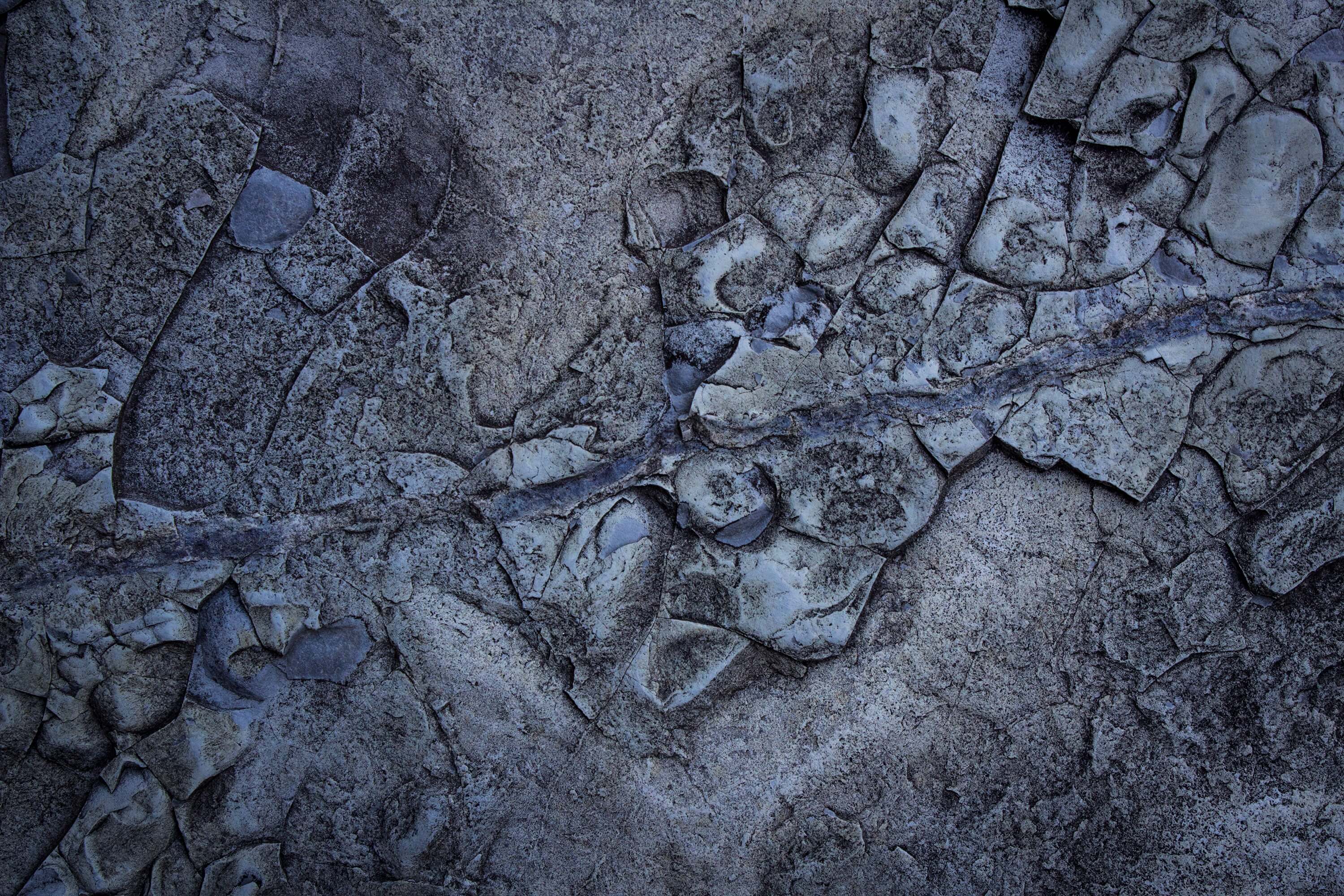 From Stone Quarries to Finished Products, Here's A Look at Stone Nomenclature & Why Natural Stone is Better
Natural stone is nature's dependable building material. With an abundant supply from local stone quarries, a variety of looks, and exceptional durability, natural stone is a worthy investment for any home improvement project, both inside and outside your home.
Here's a look at the many advantages to working with natural stone, and some stone nomenclature that will help you when ordering stone from your local stone supplier.
The Benefits of Natural Stone
Unique Beauty
Each piece of natural stone is unique, with varying textures and colours. The authentic natural appearance connects the stone to the earth, giving any project a unique, rich, natural, and timeless look.
Durable
Natural stone can withstand the elements and normal wear-and-tear of everyday life. While chips and scratches in other materials are noticeable right away, the composition of natural stone is consistent throughout, so damage won't alter its appearance.
Versatile
Natural stone comes in many colours, finishes, textures, shapes, and sizes. This means there are natural stone products available to suit any interior or exterior design style. From landscaping to architecture, and classic to contemporary styles, natural stone fits the bill.
Sustainable
Natural stone comes from nature, can be reclaimed, and doesn't require chemicals or additives for its production. It also uses less energy for extraction and production. And if you order stone products from local stone quarries, less fuel will be used for transportation.
Boosts Property Value
Natural stone is a worthy investment for your home that will last and never go out of style. The durability and beauty can be an excellent selling point, attracting home buyers and improving the property value of homes.
Low Maintenance
Aside from cleaning up any spills that might stain, natural stone requires minimal maintenance. There is no need to apply seals, paint, or staining. Just sweep and wash off with water for occasional cleaning.
Stone Nomenclature
Natural stone is split in different ways depending on the look you're going for. Here are the three types of looks you can get from different splitting techniques.
Weathered Face
Natural stone consists of multiple layers from varying materials that result in different colours. Since the top layer is exposed to the elements, this layer is called the weathered face, or the natural face.
Seam Face
When natural stone is placed on its edge and split apart, the seam faces are revealed. Each seam face may vary in colour since they each display a layer of various materials.
Split Face
When the stone is laid flat, and split apart in two pieces, the split faces—also known as ashlar faces—are revealed. Since the seam faces display the multiple stone layers instead of just one, they reveal more of the stone's colour range than a seam face would.
The appearance of installed natural stone will depend on its processing—weathered, seam, or split—and the orientation of the stone during installation—horizontal or vertical.
Surface Effects
Here are the different types of stone surfaces you can order to suit your design and project needs.
Natural Finish
The natural surface of the stone remains intact, without any mechanical modification.
Thermal Finish
To enhance the stone's natural appearance and texture, flame is applied to the stone's natural face.
Honed Finish
The surface imperfections are removed to result in an even, slightly glossy surface.
Sandblast Finish
The surface is sandblasted—using fine aggregates and a high-pressure stream of air—to add texture and create a uniform appearance.
Rock Face
The stone's face is pitched along a line to create a bold, pronounced rock surface.
Drill Marks
These indentations in the stone are a result of drill, feather, or wedge splitting techniques.
Tumbled
Natural stone is tumbled with water and smaller aggregates to smooth and round out edges, and achieve a weathered look.
Order from local stone quarries and suppliers for natural stone that will suit any of your project needs. Natural stone is a dependable building material that will improve the look of your home and landscape and will last for many years to come.