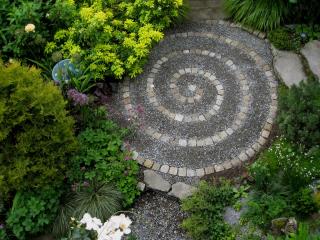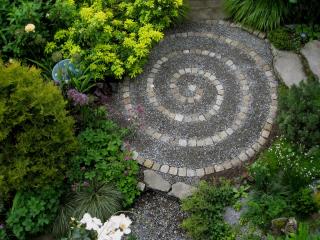 How You Can Build Your Patio This Summer with Materials from Local Gravel Suppliers
With patio season just around the corner, it's time to start planning for patio building and repairs. A well-designed patio will improve the look of your yard or outdoor space, boost your property value, and make for an enjoyable summer outside. Whether you plan to use gravel, concrete, or brick for your patio, reliable gravel suppliers can provide you with the right materials for your patio project.
Here are some popular patio building materials that are available from reliable gravel suppliers:
Concrete
Concrete is one of the most popular and affordable patio building materials. With the right mix, installation, and maintenance, concrete patios are also very durable. Poured concrete allows for a wide range of patio designs. You can have a simple poured concrete slab (white or coloured) for your patio or use the concrete slab as a base for tiles. Poured concrete is also delivered by reliable concrete suppliers, and custom-ordered for various project sizes so you only pay for what you need.
Gravel
Gravel patios are quick and easy to install, so if the warm weather comes early, you can have your gravel patio completed just in time. To prevent weed growth and to provide drainage underneath the gravel, a fabric landscape liner is installed and then the gravel is poured on top. River rock and crushed stone gravel are most commonly used for patios, however crushed stone is more likely to stay in place on the patio.
Patio Pavers
Stone and concrete patio pavers are durable patio options. Concrete pavers are especially popular due to the easy installation and the various available shapes, sizes, and colours. Some concrete pavers are even made to look like clay brick or natural stone for a more rustic appearance. When installing patio pavers, it is recommended to border your patio with pressure-treated lumber to prevent the pavers from shifting and spreading out over time.
Whether you want an easy-to-install gravel patio, stylish patio pavers, or a versatile concrete patio, there are many options to choose from to meet your budget, design, and preferences for your new patio. Reliable local gravel suppliers have the materials you need to start building and enjoying your patio just in time for the summer.