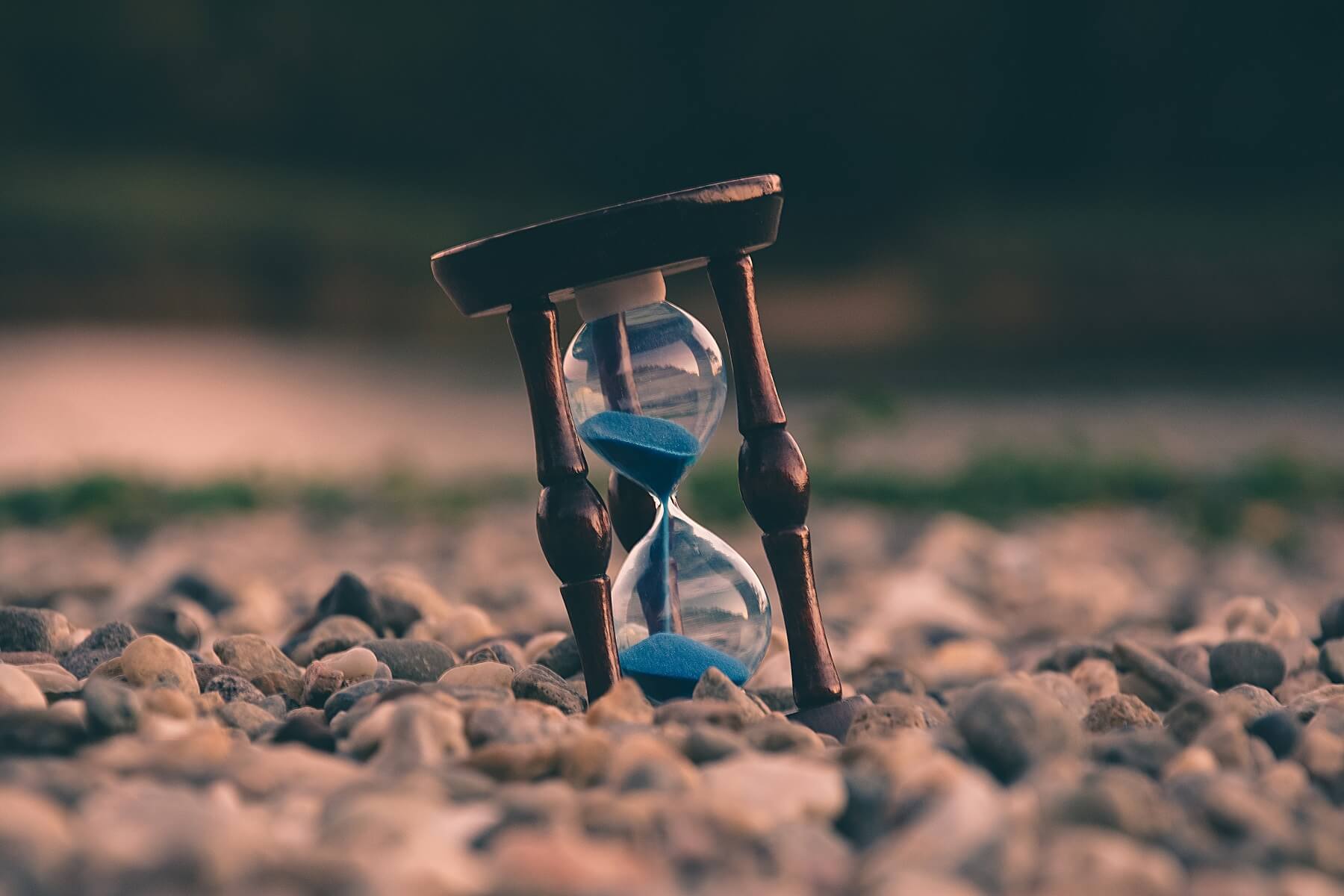 Tips to Ensure Your Project Starts Off on the Right Foot
Successful concrete projects require some thoughtful preparation. Since you only have a limited time to work with your concrete upon its delivery, you should prepare for the project ahead of time so both the delivery and project will go smoothly.
Make sure you have enough space to work with your materials on site. Also consider requesting specialized concrete mixes with additives to suit your project needs. Reliable ready mix concrete suppliers will mix your concrete to order and deliver it on time so you can complete your project with minimal delays.
Here are a few tips to help you prepare for a ready mix concrete delivery so your project goes smoothly.
Make the Workspace Accessible
To ensure you have a safe and accessible work area, clear out the space where you will be pouring the concrete. Clear out the surrounding areas as well so there is enough room for materials, and for workers to easily move around and do their jobs well. Also, make sure there are no obstructions in the way of the concrete delivery trucks. One truck will need to be within 12 feet of the project area.
Consider Using Additives
Depending on your project needs, you may want to speed up the setting process, or slow it down so you can give yourself more time to work with it. If you're in either of these situations, you can request that additives be mixed in with your concrete order:
Accelerants—these speed up the concrete setting time, which is especially useful in the colder months when the concrete needs to set fast to avoid frost damage; and,
Retardants—these will slow down the setting time if you need more time and flexibility when working on your project.
Coordinate Multiple Delivery Trucks
For large concrete projects requiring multiple delivery trucks, plan a delivery schedule with your concrete supplier ahead of time. This will ensure that they deliver only the concrete you need immediately, while delaying deliveries for later stages of your project. They will avoid delivering concrete too far ahead of time since it will risk drying before you can use it. It's also useful to coordinate multiple deliveries so there will be enough space for trucks onsite during the delivery.
Keep these tips in mind when planning for your next ready mix concrete project. It's better to be well prepared so you can avoid delays and losing valuable work time with the concrete. The last thing you want is for your concrete to start setting before you're finished. So, prepare your work space ahead of time, and work with reliable concrete suppliers to order the right concrete ready mix for your project needs. They will make sure to deliver your concrete on time, so your project can go as smoothly as possible.