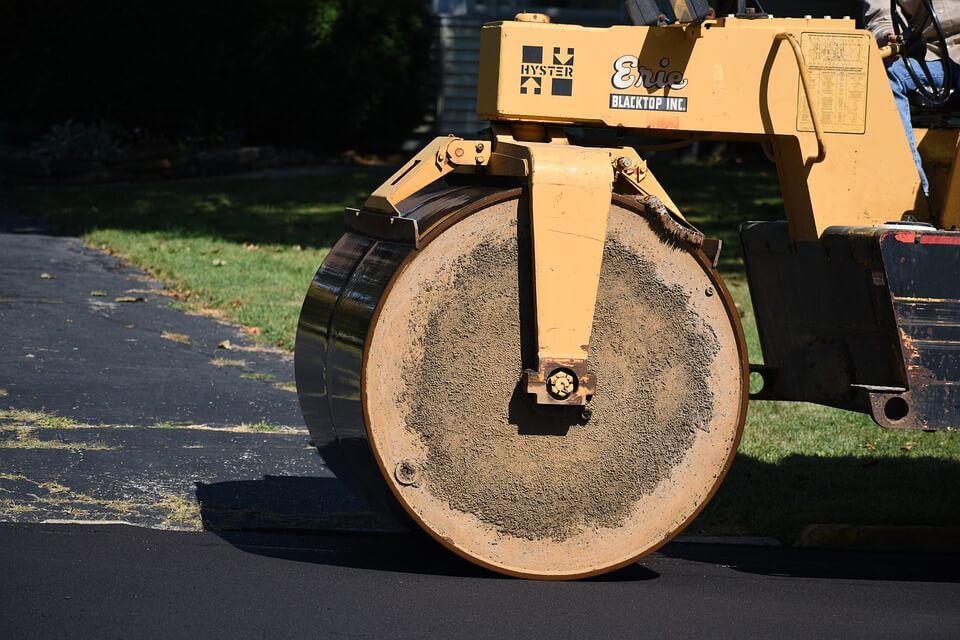 How Reclaimed Asphalt Pavement is Reducing Time, Costs, and Waste Product When Used in Hot Mix Asphalt
Reclaimed asphalt pavement (RAP) is proving to be a popular and valuable material in the construction industry. It doesn't just save time and costs during production, it also reduces the amount of waste product in the production of aggregates and hot mix asphalt. RAP is either reused in situ or a product of recycled aggregates mixed with hot mix asphalt.
RAP Uses
Asphalt is the most recycled construction waste product around the globe. It offers a variety of uses in construction projects, including aggregates for:
Roadways,
Pathways,
Railway ballast, and
Fill materials for city infrastructure.
Reduced Time & Production Costs
Along with the flexible uses, RAP reduces extraction and production costs. Reclaimed asphalt decreases the amount of raw materials needed from quarries along with the costs for processing raw materials. And since quarries have only a limited supply of aggregates, reusing asphalt is a sustainable option.
Concrete suppliers also save plenty of time throughout the production process—from reducing the need for extraction from quarries to processing time. And for in situ uses, there is less time wasted on transporting asphalt since the asphalt is reused in the same location.
Reduced Environmental Impact
When using recycled materials for the production of hot mix asphalt, there are a number of environmental benefits, including a reduction in:
Fossil fuels used for extraction, production, and transportation;
Emissions from fossil fuels;
Waste product; and,
Pressure on quarries to keep up with the demand for aggregates.
Reclaimed asphalt decreases the amount of raw materials needed from quarries, which have a limited supply. For areas without local quarries, in situ asphalt recycling prevents the need for transportation of new aggregates. This reduces transportation costs, heavy loads burdening roadways, and fuel emissions that harm air quality and the environment.
It's now standard practice for concrete suppliers to use reclaimed asphalt in the production of hot mix asphalt since it reduces waste product at production plants. However, the amount of RAP used in hot mix asphalt depends on the project's concrete performance requirements. Some concrete products can use more RAP in the mix than others.
The concrete construction industry now widely uses reclaimed asphalt pavement. Concrete suppliers are reprocessing reclaimed asphalt with high levels of quality control. And the use of construction machinery to reuse asphalt in situ is saving significant amounts of time and costs. Along with being cost-effective throughout the production and construction processes, RAP is also providing an environmentally-friendly and sustainable option for an ever-growing industry.