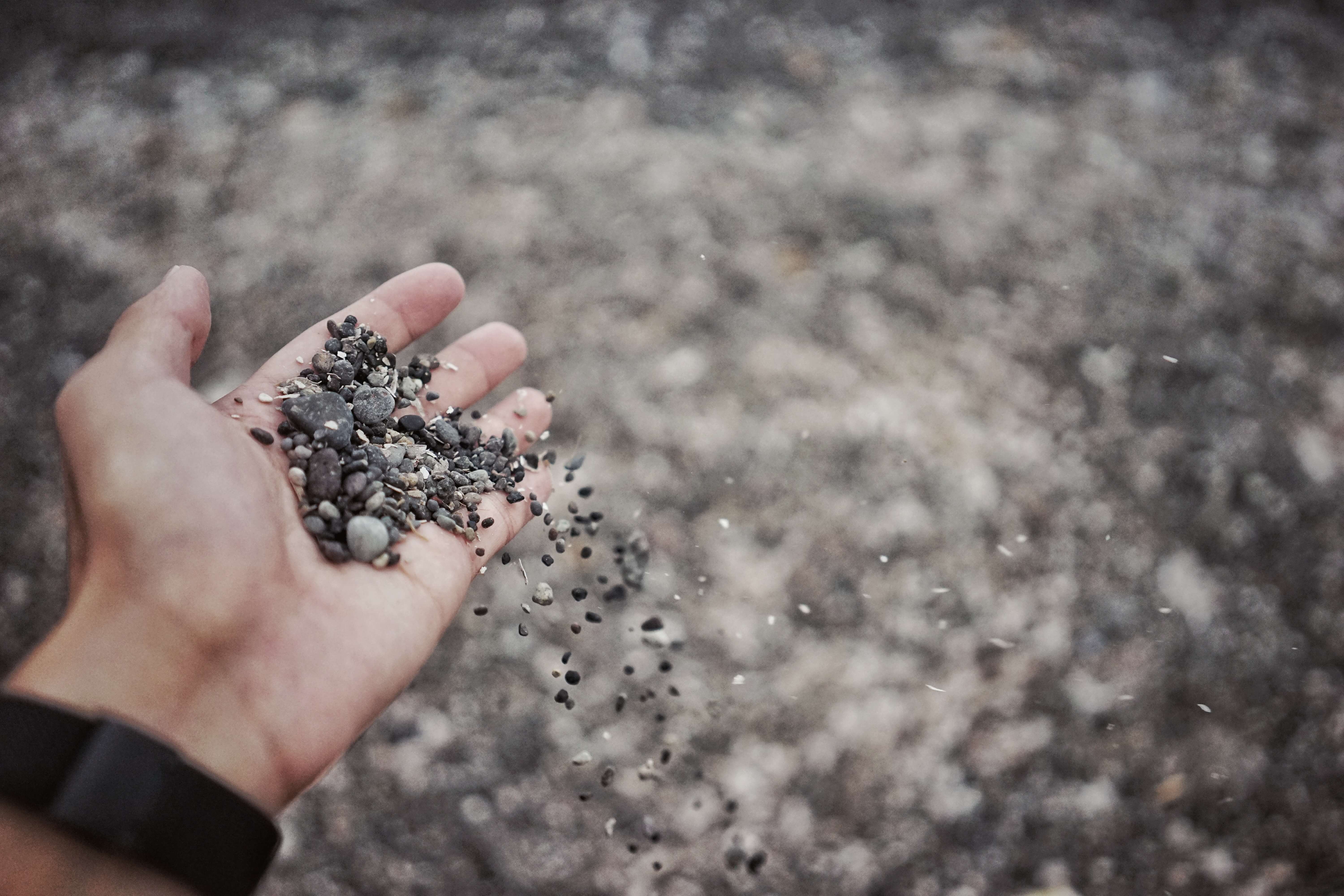 Five Reasons To Use Asphalt Grindings For The Next Project
It is reported that the asphalt market is expected to reach roughly $321.5 million by 2027.
This goes to show that asphalt is still a popular choice for construction materials, but with asphalt milling, why is asphalt grinding a better choice? When it comes to getting paving for your home there is always the argument of asphalt milling vs stone gravel.
The problem is that not everyone is sure which one is better to use. If you would like to learn more about why asphalt millings are so popular, and how they can help you, then keep reading.
What Are Asphalt Millings and What Are They Used For?
Asphalt milling is the process of grinding and removing the top layer of asphalt. This process helps to prevent any drainage problems and it helps prevent periodic resurfacing from making the pavement too high.
The main aim of asphalt milling is to smooth out the surface of a paved area.
There are two ways that asphalt milling can be done.
The first way is to break all the pavement and either get it remade with some of the same paving or get entirely new pavement.
The second way that it is done is with a cold milling machine. This machine can remove up to 2 inches of pavement, which is enough to smooth it out and get rid of the top layer. The asphalt that is removed from the surface can get recycled. A lot of the asphalt that gets used today is a mixture of hot and cold recycled asphalt mix.
Pros & Cons of Recycled Asphalt Pavement
While asphalt milling is a popular method for smoothing out pavements it has both advantages and disadvantages. We have covered some of the top pros and cons below.
Pros
Requires Little Maintenance
Asphalt paving is generally more durable than gravel. The asphalt doesn't decay so it's less likely to become damaged and it doesn't need as much maintenance.
Cost-Effective
One of the benefits of using asphalt pavement is that it is affordable. When getting pavement work done, most people are on a budget and this type of paving helps them to keep costs down.
Water Resistance
Asphalt is good for places that have heavy rainfall or a lot of snow. This is because it allows water to pass through so it can be drained away instead of flooding the driveway.
Cons
Colour
When people are choosing pavements for their homes, they often want them to be the perfect colour. Unfortunately, asphalt only comes in one colour, black. This means that people who use asphalt don't have much choice when it comes to colour.
Not Ideal for Hot Climates
While asphalt grinding has a lot of positives, they also have a few negatives.
For example, they aren't the best option for hot climates. This is because asphalt grinding tends to absorb heat and become soft when they are exposed to scorching temperatures. The pavement may then start to sink or become uneven.
Why Use Asphalt Millings?
There are many reasons to use asphalt milling, which is why it is so popular. We have covered the top reasons to use an asphalt grinder below.
1. Environmentally Friendly
Asphalt millings are recycled from old pavement which produces fewer vapours and harmful byproducts which is what makes them more environmentally friendly.
Many of the toxic fumes that are in other paving materials aren't found in recycled aggregates.
2. Lower Cost
As mentioned before, recycled asphalt is generally lower in price. People who buy asphalt milling can expect to save a lot more money than buying gravel.
If you have a lot of paving that needs to get done, then asphalt maybe your best choice, especially if you are on a budget.
3. Weather-Resistant
Asphalt milling using recycled asphalt can help to prevent layers of ice from forming. This is due to the way that the asphalt is structured. It can even help snow and ice melt faster, which is a big help for those in a cold climate.
4. Easier Maintenance
Asphalt millings require almost zero maintenance because the asphalt material hardens over time, which means that it is less likely to need resurfacing or replacement.
On the other hand, gravel may require some maintenance, particularly if it starts to get run down over time.
5. Safe
As the asphalt material starts to bond well together it creates a more solid surface. It's crucial that whatever material you use for your pavement is appropriate and will not pose any risks to you.
The last thing you want is for it to start becoming loose and breaking away. However, using high-quality aggregate can help to prevent this from happening.
Where to Get Construction Materials?
It can be hard to decide which construction materials are best to use when it comes to paving.
However, asphalt milling is one of the best materials in the construction industry and it has many benefits. If you are looking for asphalt grinding, there are different options. While we can't recommend every asphalt service out there, we can recommend our service at A.L. Blair Construction.
We regularly test and guarantee that our asphalt meets and exceeds expectations. If you would like to learn more about asphalt or for friendly expert advice, why not contact us today.