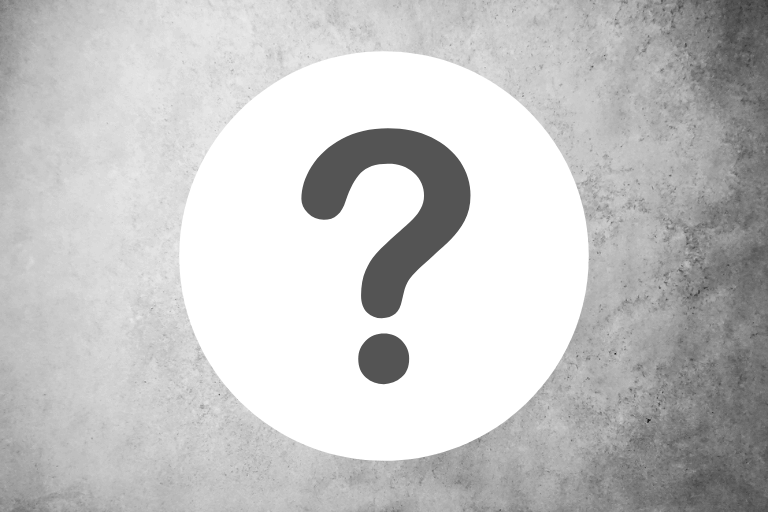 Does Doing It Yourself Cost Less?
When planning your project, cost savings are usually top of mind. You may ask yourself if this is a project you can handle yourself, or whether it is best to hire a contractor who is experienced to handle the job.
The truth is, hiring a professional can cost you less than a DIY job. Contrary to popular belief, doing a job yourself can sometimes result in significantly higher costs due to costly mistakes and having to complete work a second and third time to ensure the job is done right. In the case of a concrete project, professionals are often best to manage the job. Your project can usually be handled in a much shorter period, having been done correctly the first time. It can also bring you significant peace of mind throughout.
Why Hire a Professional
Besides the obvious experience and training, hiring a team of professionals can also result in cost savings. A larger contractor has access to multiple resources that the do-it-yourselfer may not. This can mean cost and time savings that are passed down to you. Hiring someone to handle the job for you also provides you with significant peace of mind.
Permits
The beauty of professionals is that they have typically done this many times. They understand the business, they understand the work and they understand what is required to get the job done right the first time. Permits are required for many jobs. A team of professionals can guide you through the process and, in some cases, even handle getting the permits you need to ensure that you do not run into problems in the future.
Proper Mixing
Pouring and mixing concrete can be a messy job. It is far more complicated than one might think and there is a specific science to mixing that many do-it-yourselfers simply overlook. These mistakes can be costly and result in significant delays and reworks. If you are going to handle the project yourself, it cannot be stressed enough – do your research. Again, a concrete supplier can and will ensure that this is taken care of for you, giving you peace of mind and ensuring that the job is done right the first time.
Experts in Drying Times, Curing, Foundations, Footings etc…
Would you hire an electrician to handle a plumbing job for you? Would you manage an electrical job yourself without the experience and knowledge needed to ensure your safety?
While this type of project may not be as much of safety risk, it does pose its own significant risks. If you are not well-versed in drying times, curing, foundations, footings, mixing etc…you need to understand the impact that this could have on your project. Time, money and a botched job can and will cause you a significant amount of stress in the end. Weigh your options out. Do your research. Be informed. It is your best defense to ensure your project dreams become a reality.
Questions to Ask your Concrete Contractor
It is imperative to have a list of questions prepared when interviewing concrete contractors. An informed customer is an empowered customer. Be clear on what it is that you are looking for.  Give your potential contractor all the information they need to understand what is required and the costs associated with the work.
You will want to ask the following questions:
Understand the contractor's experience with specific projects that are closely matched to yours.
Request portfolios and photos of previous work that has been performed by the contractor.
Request job references.
Get an idea of what the timing will be for your project. When can they start? How long do they anticipate the job will take to be completed?
Will permits be required? If so, which and is this something they would manage for you?
How many people do they expect on the job and will someone be overseeing the work?
How do they protect themselves on the job? Do they have worker's compensation/insurance?
Is work guaranteed? If so, for how long and does this guarantee come in the form of a contract?
Will sub-contractors be hired?
What is included in the quote?
Will they manage demolition and the removal of old concrete or is this something you need to investigate separately?
What preventative measures are taken to reduce the risk of cracking etc…?
What is their preferred reinforcement material?
How long have they been in the industry?
What type of projects and jobs do they typically handle?
Knowledge is Power
As sturdy as this material is, working with concrete can be a very delicate job. Experts are there to give you peace of mind in knowing that your project will be seen through to completion and done properly. Renting or purchasing equipment for a single one-time use can be very costly. This is equipment that a team of professionals has worked with and has the experience needed to operate the equipment safely and professionally. Do you research. Gain the knowledge you need to hire the right team but understand the importance of precision.
The last thing you want is to have invested a significant amount of money into something that just is not done right the first time. Professionals are reliable and dedicated to their craft and can provide you with a degree of professionalism that is unparalleled and will ensure that you are satisfied with the work from beginning to end.