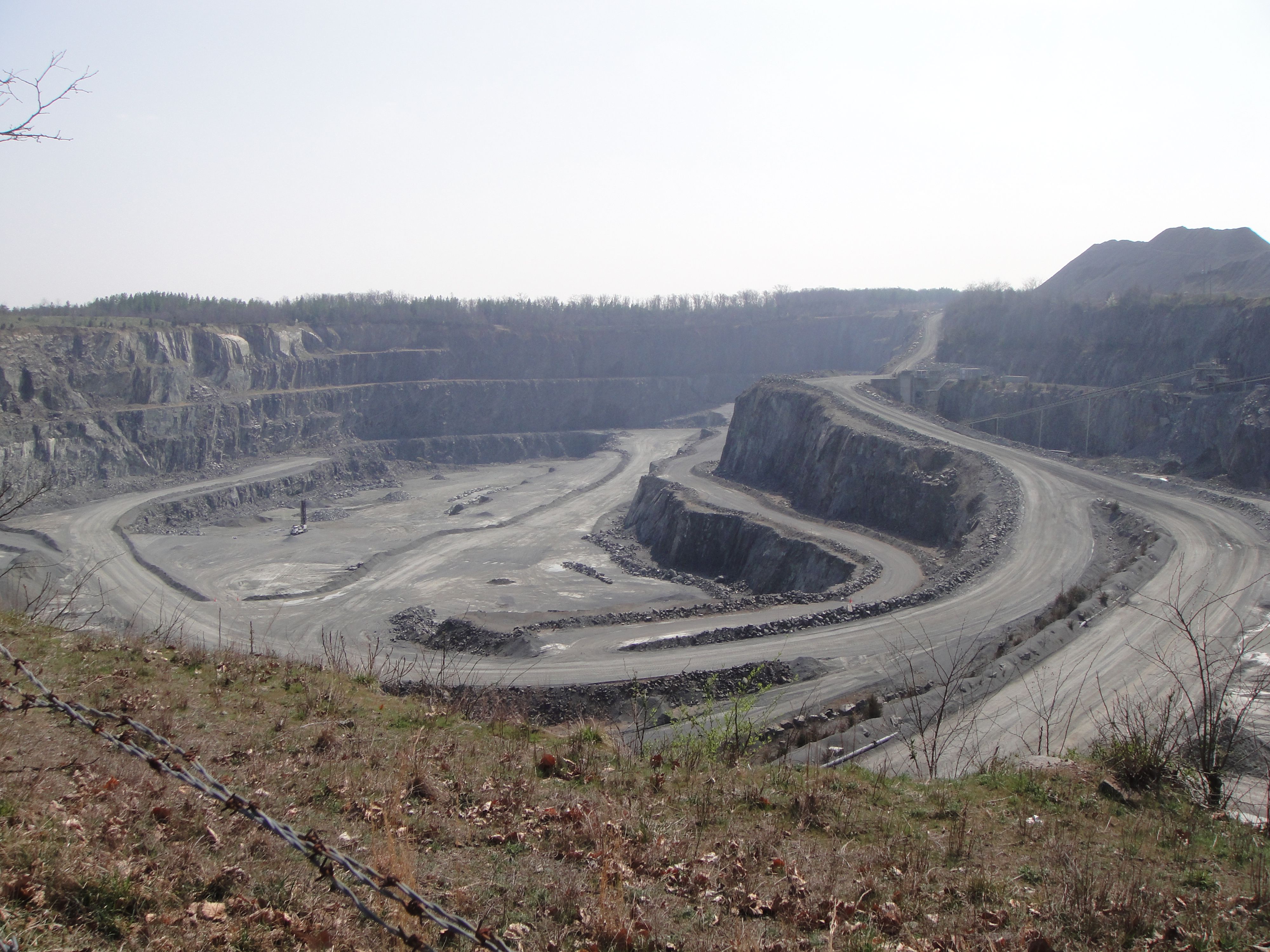 Gravel Suppliers are in Demand for More Than Just Roadwork
While it might not always be obvious, stone aggregates are a critical aspect of many day to day activities. Sometimes referred to as construction aggregates, stone aggregates refer to the construction materials made up of granular pieces of stone such as sand, gravel, crushed stone and slag. Aggregates, which are mined from stone quarries, are actually a key component of asphalt and cement – materials that we use and rely on for our roads, sidewalks, and buildings. But while aggregates, like gravel, are an integral part of our transportation infrastructure, they remain a popular option for more than just roadwork. In fact, aggregate and gravel suppliers continue to be a top choice amongst homeowners and landscape architects and here's why:
They're inexpensive
Not only do natural stone aggregate and gravel typically have a lower price point than other construction materials, they are also quicker and easier to install, making them one of the best bets for anyone working on a tight budget or schedule.
They're durable
'Solid as a rock' isn't just an old saying; it's a popular idiom for a reason and natural stone aggregates from stone quarries certainly stand up to the saying. The durable nature of these materials is certainly another selling point for aggregate and gravel suppliers as well as another reason the materials continue to remain a popular option amongst homeowners and landscape architects.
They're versatile
Many people don't realize how many types of gravel and aggregates there are – not to mention all the different ways they can be laid. However, if you check with your local stone quarries and gravel suppliers you will be delighted with a diverse selection of sizes, textures, colours and styles to choose from.
They're abundant
Even though gravel and aggregates are some of the most mined materials in the world, that doesn't mean there's any shortage. On the contrary, you can find aggregates abundantly in stone quarries across the globe.
Choosing the right paving material is one of the most important decisions you will make regarding your driveway and landscaping. After all, choosing the wrong material can hinder curb appeal and ultimately cost you precious time and money. There are many benefits to choosing aggregate materials for your home and landscaping needs and, fortunately, there are many options from local stone quarries and gravel suppliers to ensure you find the perfect aggregate to enrich your home and garden.