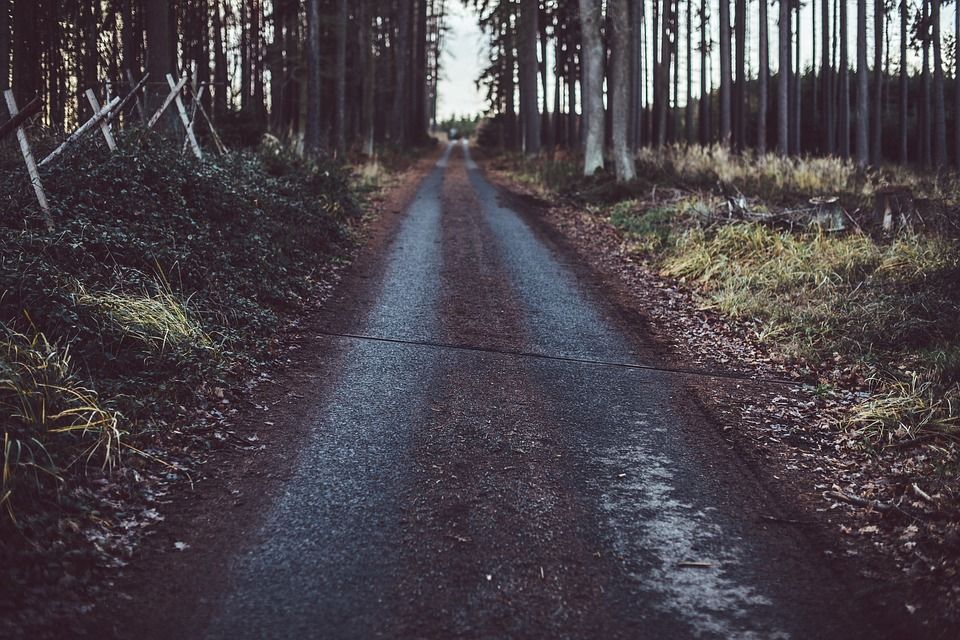 Know Which Material Is Best For Your Next Project
If you're looking to start a new DIY project, like revamping your driveway or repaving the walkways at your camp or home, you've probably asked yourself which material is better: TRP ready mix concrete or hot mix asphalt?
These are two great options for your paving project, and it's important to know the value of each to help you decide which will work best for your project, your location, and your budget.
Ready mix concrete and hot mix asphalt are the two most common materials used for paving projects. We will break down the pros and cons of each:
Pros Of TRP Ready Mix Concrete
TRP Ready Mix is a very durable material and lasts up to 30 years
Concrete pathways and driveways are often maintenance free, allowing you to enjoy your new project without having to use special sealants
Concrete can be coloured and scored, so it can be customized to your tastes
A crack in your concrete can be easily repaired, with TRP ready mix available to fill any cracks
Cons Of Ready Mix Concrete
In winter months, TRP Ready Mix should be de-iced with the proper products to avoid damage
Concrete is a little pricier than asphalt
Once poured, the wait time to walk or drive on your new concrete product can be a week or more!
A crack in your concrete can be easily repaired, but may be visible after the repair has been made
Pros Of Hot Mix Asphalt
Hot mix asphalt is a lot less expensive to install compared to concrete for a project like a home driveway
Asphalt is very easy to repair, meaning if cracks and holes should appear, it is next to no work to fill and seal them
Once the hot mix asphalt is put down, you can walk on it almost immediately, eliminating any wait times for it to dry
Because of its dark colour, it does not stain easily and hides oil or other dirt stains
Cons Of Hot Mix Asphalt
Hot mix asphalt needs more maintenance and care to keep up the longevity—for optimal use, it should be sealed every 2 – 4 years
This type of material shrinks in cold weather and expands during warmer weather, making it more vulnerable to damage
Though it can withstand oil stains, gasoline can cause a lot of damage should there be a leak or spill on your hot mix asphalt product
Hot mix asphalt and TRP ready mix concrete are much more popular than brick or stone for at-home paving products. We hope this list helps you decide what you will use for your next reno!