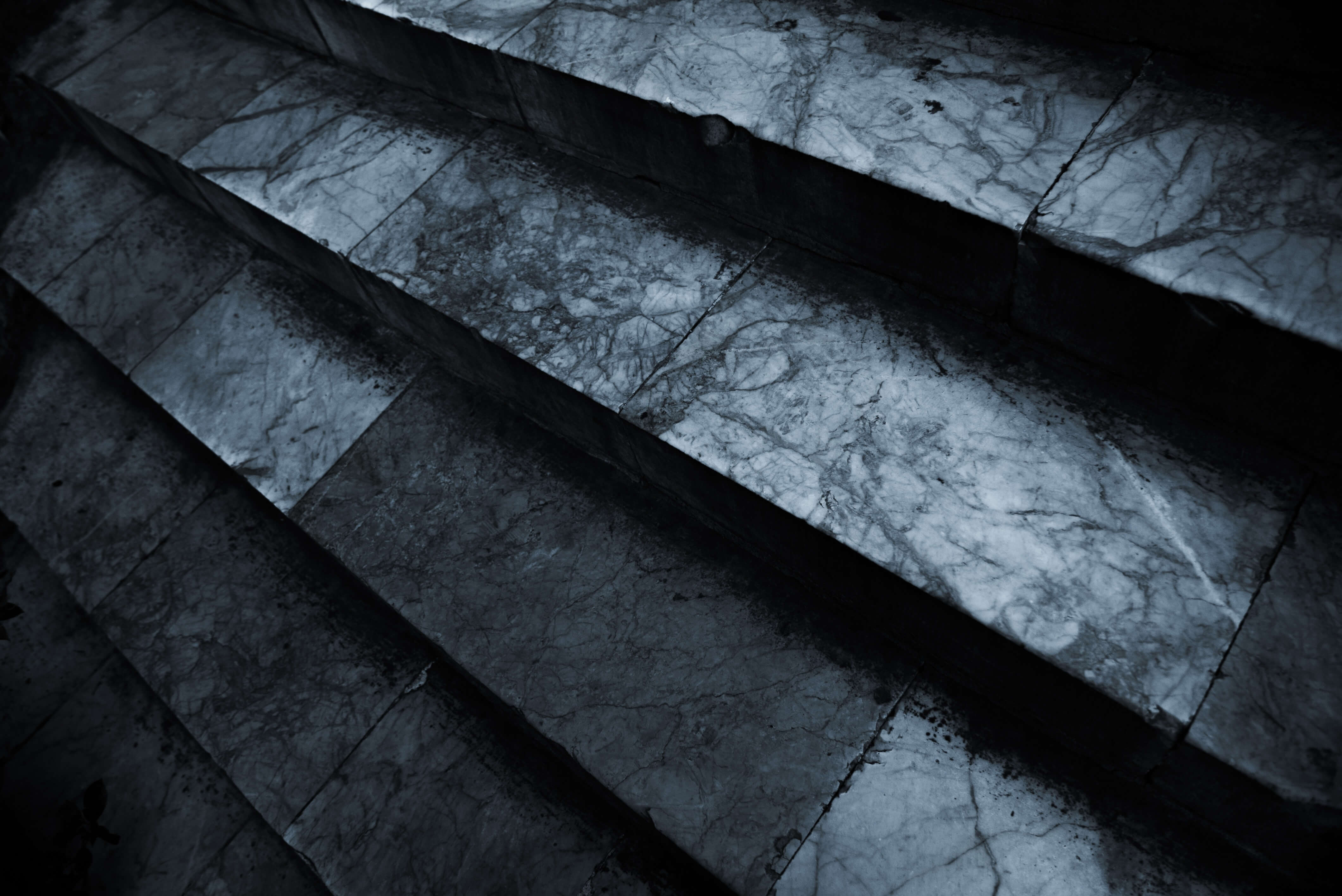 How to Keep Your Concrete Project On (Or Under) Budget
If you're prepping for a DIY concrete project and aren't entirely sure what to budget for, don't worry—it's not as complicated as it seems.
Planning, pricing, and prep all take a little bit of thought, but it's not rocket science. When in doubt, you can always contact your local concrete supplier to get the lowdown on how it all works.
It's important to note that concrete prices vary by type and location, so while there are no hard and fast rules, there are plenty of handy tips and rules of thumb that can help you keep your project on track, and even under budget.
Here's what you need to know when budgeting for concrete products, as well as tips to help your project stay on-track!
Concrete Budgeting Basics
Make a List of What You'll Need
Include everything you will need to complete your concrete project. This includes raw materials, tools, equipment, and safety gear.
Once you've completed the list, research the costs for each item. To find the best prices, compare prices online and ask for estimates.
If the costs are too high for your budget, consider making adjustments to your project. There are many variables to consider and adjust when calculating the total cost of concrete projects.
Variables to Consider
Size
The size of the area you plan to fill with concrete will determine how much concrete you need.
This could be a large concrete driveway, a basement floor, or a small patio in the backyard. There are no size limitations when it comes to concrete projects.
Type
There are different types of concrete mixes available depending on your preference and project needs.
If you want decorative concrete, this mix will need colour. And it may also need a slow drying time to properly stamp the concrete, so an admixture is necessary.
Admixtures
Your concrete supplier will have various admixtures to add to your concrete mix depending on your project type.
Admixtures can either speed up or slow down the concrete drying process. They can also help concrete withstand the free-thaw cycle and improve workability if you need to move the concrete around once it's poured.
Shape
Rectangular and square concrete slabs are generally easier and cheaper to pour. Round concrete areas take more time and expertise.
Colour
If you want decorative concrete, you will have to decide on a colour (or colours) to use. Colours will cost more to add compared to plain concrete mixes.
You can either add colour during the mixing process or use chemical washes and sprinkle powders on top after the finishing stage is complete.
Stamps
Whether you choose to stamp the decorative concrete yourself or hire a professional, do expect to pay more for this added detail.
If you don't hire the pros, you will either have to rent or buy the stamping equipment. Stamping concrete gives the appearance of brick, stone, or tile.
Delivery
If you order ready mix concrete from a local concrete supplier, it will need to be delivered to your home or project site. You may also wish to have the concrete poured professionally at the time of delivery.
Delivery and professional pouring are recommended, especially for large amounts of concrete. The concrete supplier can pour the concrete evenly in one go. This will allow for a consistent drying time and maintain structural integrity.
Mixing
Ready mix concrete from a local supplier will arrive onsite already mixed. But if you choose to buy bags of concrete, you will have to mix it yourself. This can save you some money, but it will take more time.
Sand or Gravel
Concrete slabs need a sub-base for support. This often consists of one or two layers of crushed stone of various sizes.
Depending on your project, you can use sand and/or gravel as sub-bases. These layers, like the soil base, will need to be compacted before pouring the concrete.
Equipment You'll Need
Land Grading Equipment
Land grading refers to creating a gentle slope that will carry rainwater away from the concrete slab.
This ensures that water won't build up and soften or degrade the soil underneath, which can cause concrete to crack. It also prevents flooding.
You can either rent this equipment or hire a professional who has their own land grading machinery.
Soil Compaction Equipment
Compacting the soil base before pouring the concrete will prevent cracks from forming in the concrete. You can rent this equipment from your local home renovation store, or hire a pro.
Compaction Vibrators
Concrete compaction ensures a smooth concrete surface and optimal density and strength. Consider renting concrete vibrators to compact your concrete.
Concrete Forms
You will need to set up concrete forms around the perimeter of the area you plan to pour the concrete. These forms hold the liquid concrete in place so it will dry to your preferred shape and size.
Forms are usually made of wood and must be installed properly to prevent concrete from leaking out and bowing the wood.
Rebar
To reinforce concrete and minimize cracking over time, you can install rebar. Rebar is usually made of stainless steel and comes in rods or mesh sheets.
Using A Concrete Calculator
To calculate how much concrete you'll need, first measure the length, width, and depth of the project area. Then enter these values into an online calculator.
Concrete suppliers will usually give you a price per yard or cubic yard of concrete. You can calculate a cubic yard by multiplying the length by the width by the depth (all in feet) and dividing by 27.
To determine the depth you will need, consider these rules of thumb:
4 inches for patios and driveways; and
5 to 6 inches for concrete slabs that need to carry heavier loads, like dump trucks and heavy machinery.
Do consult with a concrete construction professional if you have a special project and you're unsure of the required depth for your concrete.
Another rule of thumb when ordering concrete is to add 10% to the total amount to ensure you have enough to complete the project without any interruptions.
Tips and Advice to Keep Projects on Track
Plan for Extra Variables
Sometimes projects take a bit longer and cost a bit more than originally planned. To prepare for the unexpected, include some room in your budget and schedule so you aren't caught off guard. Add a day or two to your schedule and keep some extra money set aside in case you need to buy more materials.
Use the Right Equipment
Having the proper equipment for the job will ensure your project is completed accurately and efficiently. If you're not comfortable using certain machinery, get help from the concrete construction pros.
Ask for Help
Even DIY projects may require assistance from the pros, so don't be afraid to ask for help along the way. Expert assistance will save you plenty of time and possibly plenty of money by avoiding mistakes and extra work.
Know Your Limits
While it would be nice to be skilled in all the trades, don't attempt to do something you have no experience with, especially if it's a dangerous job.
You can account for added labour costs in your budget. What's more, you get to enjoy peace of mind knowing the job will be completed safely, accurately, and within schedule with a little help from the pros.