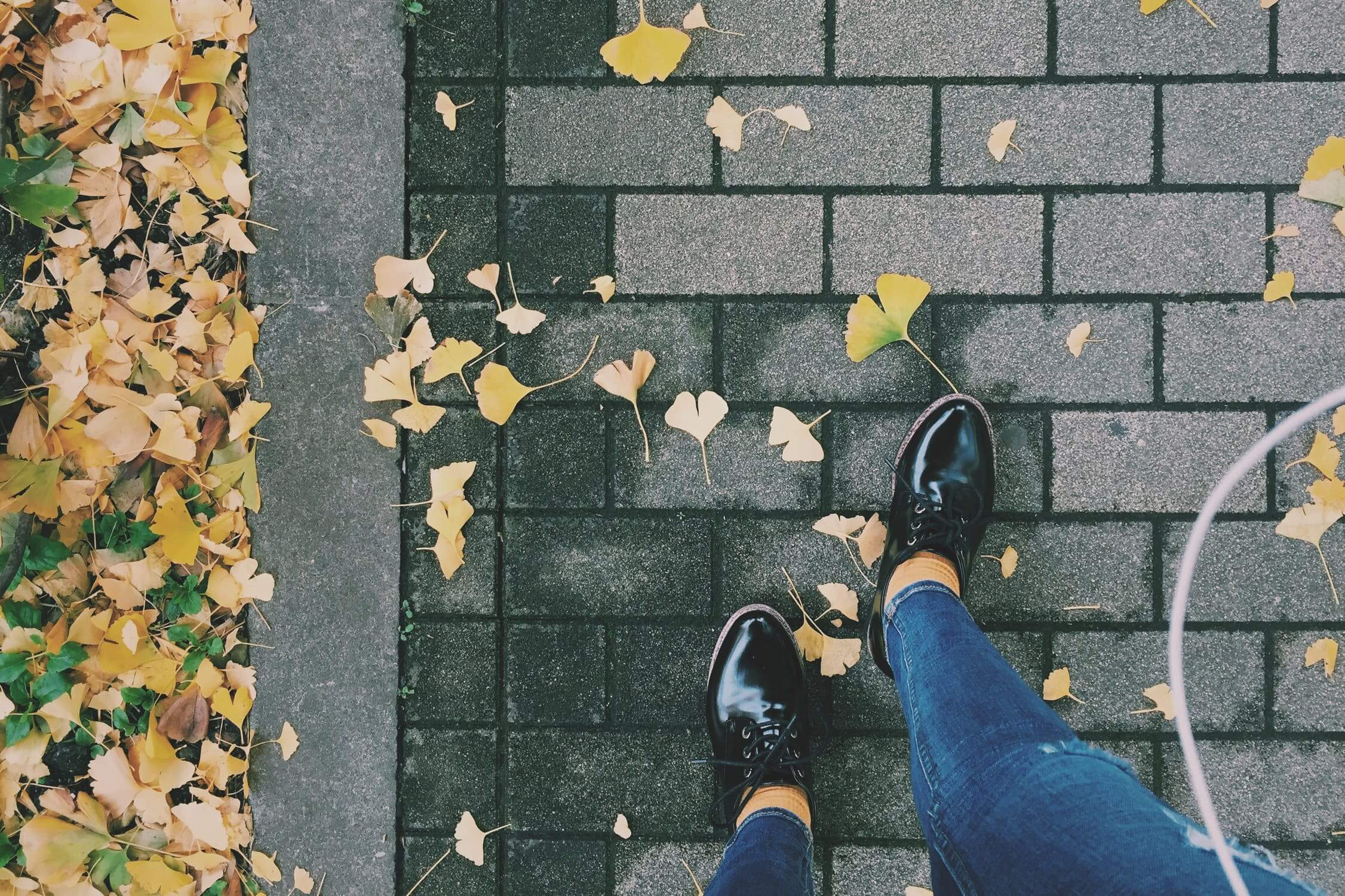 How Concrete Suppliers Can Make Improvements in the Industry for the Upcoming Year
'Tis the season for reflection and making New Year's resolutions for the upcoming year. These resolutions are typically for self-improvement—be it improving one's health, relationships, or lifestyle. Although these resolutions are usually on a personal level, concrete companies can make New Year's resolutions as well.
Concrete is a time-tested product, but that doesn't mean there's no room for improvement. And while many people choose to improve their health and relationships with others, concrete companies can make changes to improve the health of the environment and the global impact of the concrete industry.
There are many innovations in the concrete industry, such as using recycled fly ash to reduce the carbon footprint of concrete. So whether you use ready mix concrete or hot mix asphalt in your concrete construction projects, there is likely an innovative method to make these products better for the planet.
Here are some key innovations in the concrete industry that could make big changes in the field and also serve as suitable resolutions for the New Year.
Sustainable Concrete Products
The use of these sustainable concrete products can help reduce the carbon footprint of the concrete industry, making for a greener future.
Reduce CO2 Emissions with Portland-Limestone Cement (Contempra™)
Cement has a bad rep for making up 5% of the world's carbon dioxide (CO2) emissions. But Contempra Portland-limestone cement can reduce CO2 emissions by 10%. This cement uses 10% more limestone than regular Portland cement by intergrinding up to 15% limestone with regular clinker—the main ingredient in cement.
Along with reducing greenhouse gas emissions, this cement is able to produce concrete with the same level of strength and durability as concrete produced with regular Portland cement.
Use Less Concrete (and Cement) with Programmable Cement
Scientists from Rice University have found a way to program the microscopic structures in cement. This programming changes particles into shapes (like cubes and spheres) that pack efficiently to make the cement less porous. As a result, the cement is stronger and more durable since chemicals can't reach steel reinforcement inside the concrete. This ultimately leads to stronger concrete structures that require less concrete.
Use Less Concrete with Ultra-High Performance Concrete (UHPC)
Ultra-High performance concrete allows concrete contractors to use less concrete more efficiently. Its compressive and flexural qualities reduce the need for passive reinforcing. And it is moldable in thin, complex shapes and curves that are not typically possible with traditional reinforced concrete.
UHPC is also known as self-healing concrete because it has a very low water/cement ratio and large amounts of cement. So if there's a crack in the concrete, any un-hydrated cement powder will hydrate when exposed to water and help seal in the crack.
With UHPC, concrete contractors are able to build exceptionally light, strong, and durable concrete structures with long service lives. A key application for UHPC is building critical infrastructure which needs a long service life in increasingly harsh environments.
Clean the Air with Photocatalytic Concrete
When used in or on concrete, photocatalysts keep concrete and the air around it clean, making this type of concrete very useful in urban areas with air pollution and smog problems.
Photocatalysts clean the air by decomposing organic materials—such as biological organisms, mold, and bacteria—and airborne pollutants—such as volatile organic compounds, nitrous oxides, and sulfuric oxides, which contribute to smog.
The particles of titanium dioxide also make photocatalytic concrete self-cleaning.
Protect Our Freshwater with Pervious & Permeable Concrete
Permeable interlocking concrete pavement (PICP) and pervious concrete pavement (PCP) are porous and made of larger particles. Instead of being impermeable, these pavements allow rainwater to pass through the pavement and filter through the underlying soil, preventing contaminants from entering the natural watershed.
As a result, these pavements reduce the need for retention ponds, clean stormwater runoff, replenish aquifers, and protect our lakes, streams, and freshwater systems. Permeable pavement also allows water and oxygen to reach the roots of trees and reduces the urban heat island effect caused by impermeable concrete. It also reduces incidences of flooding and erosion.
Innovative Concrete Solutions
Along with improving the health of the planet, there are innovative concrete solutions to improve efficiency in the concrete industry.
Speed Up Construction Times with Precast Concrete
Precast concrete pavement has a long service life while providing a fast solution for concrete construction and repairs of existing pavement. Precast concrete panels are poured and cured ahead of time in a controlled environment. This means the concrete can be easily and quickly installed and ready to use immediately, so there isn't time spent waiting for concrete to cure onsite.
Precast concrete is especially useful for high-traffic-volume freeways. It reduces the time lanes are kept closed, along with reducing work zone hazards and traffic delays.
Reduce Maintenance Costs with Self-Healing Bioconcrete
Concrete can crack over time. And with these cracks comes bigger problems, like the corrosion of steel reinforcements from moisture leaking in, reducing the structural integrity of concrete structures. So cracked concrete must be repaired or replaced, using more concrete and resources.
But a special bacterium can be incorporated in concrete to act as a glue to help seal concrete cracks. Bioconcrete bacteria enclose their cells in crystals. And when mixed with proteins and sugars, they generate a glue-like substance. So when concrete cracks, they will be activated, form calcite or limestone, and seal the gaps in the concrete cracks.
Why Concrete Remains So Popular
After water, concrete remains the most consumed material in the world. Concrete is still popular after thousands of years because it is a reliable and durable material for building infrastructures. And as the global population grows, so will the demand for concrete.
But since concrete production—most notably, the production of cement used in concrete—is responsible for emitting greenhouse gases, these emissions will only increase with the demand for concrete.
This is why it is so imperative to create and use sustainable concrete products. Not only will these products make concrete construction more efficient, but they will also reduce the environmental impact of concrete so we can have a greener future.
Whether on a global or a local level, concrete suppliers can also make New Year's resolutions to improve the health of and their relationship with the planet.