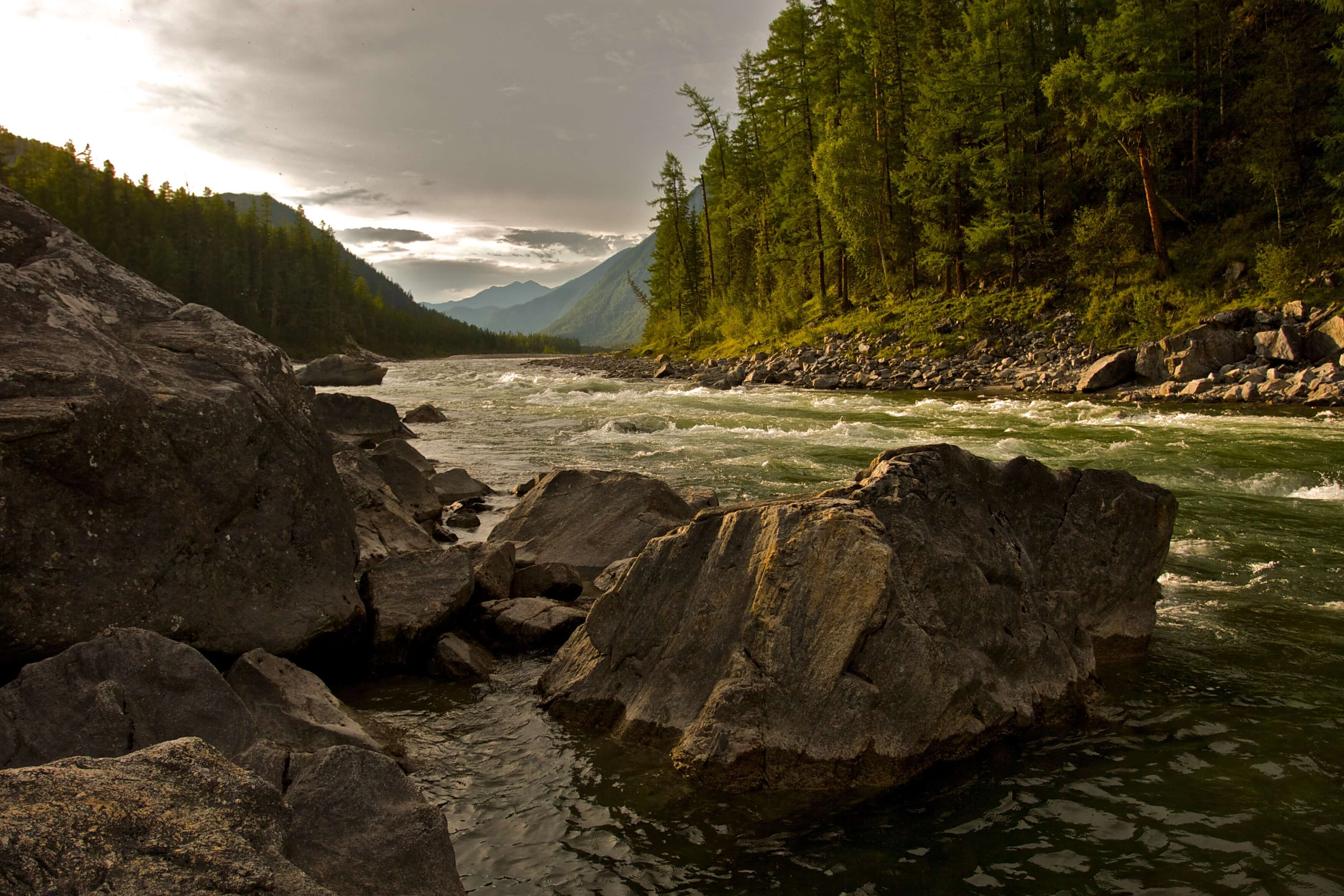 A Remarkably Versatile and Sustainable Material Sourced from Local Stone Quarries
When you think of building a home, what materials come to mind? Most likely your mind goes to concrete, brick, and wood.
Have you ever thought about using natural stone for construction?
Stone is a durable, low-maintenance building material that lasts for years. It's remarkably versatile and eminently sustainable when it comes to home construction, especially if you're sourcing from local stone quarries. Best of all, the look is unbeatable.
Not sold on stone? Don't worry, we've compiled a few reasons for you to give it a second chance.
Let's take a closer look at why you should consider using stone as a building material:
Longevity and Sustainability
Due to its long-lasting qualities, stone is one of the most sustainable building materials. It won't need replacement for years, nor will it end up in landfills as often as other materials. Other building, such as wood, brick, manufactured stone, and synthetic materials, wear down much faster than natural stone.
It's tough, too. Natural stone doesn't show the same wear and tear as other materials will and is less likely to be damaged by moisture. Keeping it clean is easy, too; chances are, stone materials won't easily show dirt, scratches, and stains. A stone kitchen countertop won't show the same damage as wood or synthetic materials. And stone is perfect for enduring the constant moisture in bathrooms.
Perfect for use both inside and outside the home, stone actually looks better with age. Hard to beat that!
And because of that longevity, stone's recyclable. Stone from deconstructed buildings can be reused in several ways, including retaining walls in gardens or mosaic wall designs if the stone is broken down.
Processing – What Processing?
Unlike other building materials that need processing after sourcing, natural stone can be used as is. Once extracted, stone is a fully formed and finished product that doesn't need to be baked or heated. Without processing, it won't emit more CO2 into the air.
Synthetic materials, such as carpet and vinyl, release toxic chemicals in homes. Their volatile organic compounds (VOCs) release vapours or gas in a process called off-gassing. Off-gassing materials give your home a "new home smell," but actually compromise your indoor air quality.
Stone is a natural and abundant earth material that can be found nearby. You can source stone products from local stone quarries to reduce the overall carbon footprint of a build.
Passive Heating and Cooling Benefits
Natural stone can passively heat and cool homes with strategic placement based on the sun's position in the sky in the winter and summer.
For heating, stone captures the sun's heat and release it into the home gradually during the day and night. This keeps homes evenly heated throughout the colder months, resulting in fewer cold drafts and less strain on heating systems.
Since the sun is higher in the summer, the sun doesn't beam directly on a stone wall and the stone doesn't capture the sun's heat. Instead, it captures heat from the home's interior, helping regulate indoor air temperatures in the warmer months.
This passive heating and cooling reduces energy consumption and costs and places less of a demand on heating, air conditioning, and energy grids.
Home Décor Options
Natural stone is attractive and versatile, offering numerous design and décor options in the home. Several of these actually help boost curb appeal, and can even add to property value.
Kitchens & Bathrooms
Since stone is impervious to moisture, this material is extremely useful in bathrooms and kitchens. Stone floors, showers, countertops, and sinks add durability and luxury to these designs.
Kitchen countertops take a lot of stress, from hot cookware and chopping to water and moisture from foods. This regular wear and tear will damage synthetic countertops over time.
But stone countertops, such as granite and marble, can handle the heat, scratches, and moisture in a kitchen. And since they are easy to clean and hard to scratch, you won't have to worry about bacteria buildup, making them safer for food preparation.
The cool, flat surface is also ideal for rolling out pastries and pizza crusts. And the counter will never warp if you place a hot pot or pan on top.
Flooring & Walls
The durability and slip-resistance of stone make it a great flooring material, especially in high-traffic areas of the home. Scratches and dullness are rarely seen, and stone floors are easily cleaned with sweeping, mopping, and vacuuming.
If you ever want to add radiant heating to your floors, stone is the best material for this heating system since it absorbs and retains heat.
Like stone floors, stone walls are resilient and attractive. And as mentioned before, they can work in favour of your home comfort with passive heating and cooling.
Landscaping
Stone is a practical landscaping material since it is strong, weather-resistant, strong, and offers drainage. Common uses for stone in landscaping include walkways, patios, retaining walls, and planters.
When it comes to outdoor landscaping and patio materials, stone fits right in with the natural outdoors. Insects, such as termites, can't eat away at stone. And stone will withstand the stresses of the weather and environment. It won't warp or crack from extreme heat or cold, nor will it rot from too much water. It can take prolonged exposure to the elements without disintegrating over time.
For a versatile, attractive, and sustainable building material, opt for natural stone from your local stone quarries. Natural stone is worth the investment since it will boost your home value and last a lifetime.