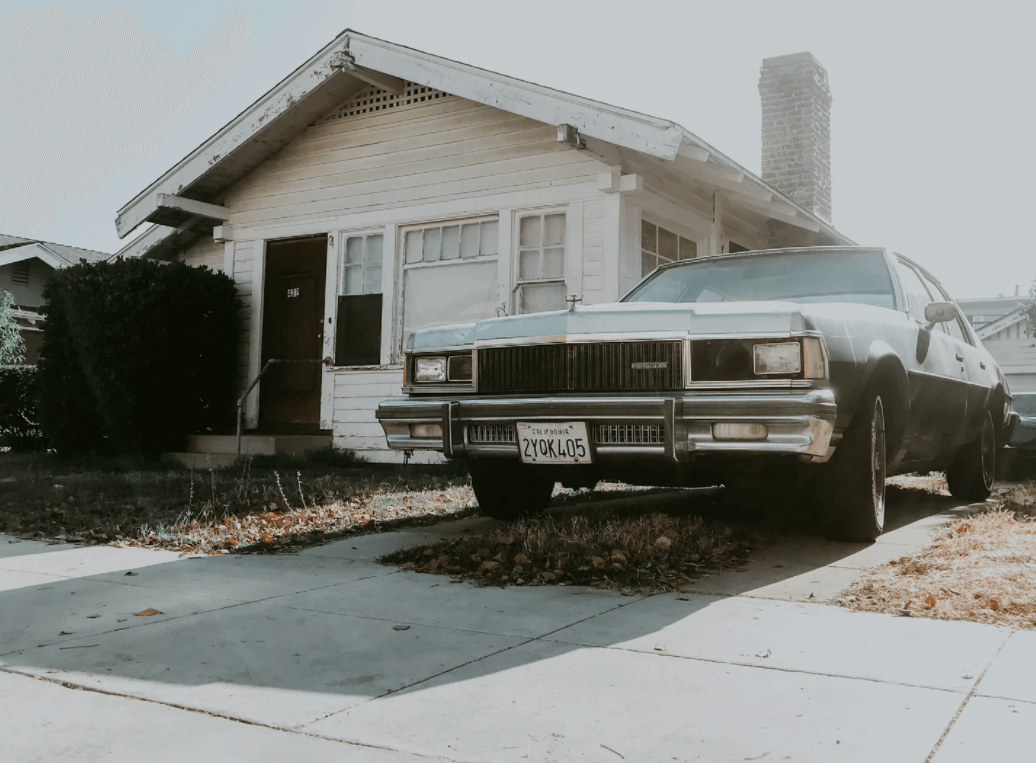 Learn about the benefits and drawbacks of this popular pozzolana
Building something with concrete? Fly ash might be able to help. This fine particle is considered a
suitable prime substance in concrete materials like blended cement, mosaic tiles, and hollow blocks,
among many others. But does that mean that it's suitable for your project?
Keep reading to find out what 
locally licensed construction and concrete experts say about fly ash,
and learn how to use it, how it can benefit your project, and when you should take caution before
Fly ash is a fine powder that is created as a byproduct of burning pulverized coal in electric
generation power plants. Also known as pozzolana, the substance contains aluminous and siliceous
material that forms cement in the presence of water. When mixed with lime and water, fly ash forms
a compound similar to Portland cement (PCC), which is the most common type of cement used in
general construction products around the world. It is used as a basic ingredient in concrete, mortar,
stucco, and non-specialty grout.
Fly ash is commonly classified into two groups: Class F and Class C. These classifications differ based
on their chemical composition of ash. Class F fly ash contains a higher percentage of polozzanic
compounds than Class C fly ash.
Each type has its benefits. Class F fly ash contains particles covered in melted glass, for the purpose
of reducing the risk of expansion in the event of sulfate interaction (if the structure is being built in a
coastal area). Class C fly ash is usually low-calcium and resistant to expansion from chemical attacks.
It is more commonly used for structural concrete, and is used in doses of 15 to 25 percent by mass of
cementitious material. Class C fly ash, meanwhile is used at doses of 15 to 40 percent.
Fly ash is often used as a prime material in many cement-based products, such as poured concrete,
concrete block, and brick. One of the most common uses of fly ash is in PCC pavement. Road
construction projects using PCC typically use a great deal of concrete, and fly ash often plays a
significant role in these projects.
Fly ash is often used as a substitute for PCC cement. Fly ash requires less water than Portland
cement (PCC), it's easier to use in cold weather, and it's more economically viable.
More benefits of using fly ash include:
 

Produces various set times

Cold weather resistance

High strength gains, depending on use
Can be used as an admixture
Considered a non-shrink material
Produces dense concrete with a smooth surface and sharp detail
Great workability
Reduces crack problems, permeability, and bleeding
Reduces heat of hydration
Allows for a lower water-cement ratio for similar slumps when compared to no-fly-ash mixes
Reduces CO2 emissions

 
Fly ash may not be ideal for use in smaller projects. Using it may also provide these challenges:
Slower strength gain

Seasonal limitation

Increased need for air-entraining admixtures
Increase of salt scaling produced by higher proportions of fly ash

 
Fly ash and the environment
You may wonder if fly ash is an environmentally-friendly product.
Even though fly ash comes from power plants, which are one of Earth's main sources of air pollution
and carbon dioxide emissions, it is  of coal-based operations. Fly ash can also store carbon dioxide
which would otherwise be emitted.
Fly ash and hardening concrete
For fly ash to function appropriately in hardening concrete, it must have a proper ratio of water to
cement. This affects the strength of the final product. It can produce the same level of workability
and pumpability while using less water than similar substances like PPC pavement. You may choose
to consider which classification of fly ash to use on your project. This will not necessarily determine
the strength of the concrete, but it may affect how much time is required.
Offering benefits involving strength, budgeting, weather-wear and efficiency, fly ash is a good
investment to use when creating a cement mixture for your projects. If you are a smaller-scale
builder, you'll want to ensure that your mixture comes from a reputable source that will not contain 
any materials to compromise the finish and durability of your concrete. Thus, ensure that you are
working with 
locally-licensed construction experts who are reliable and will deliver a seamless mix
for your building experience.