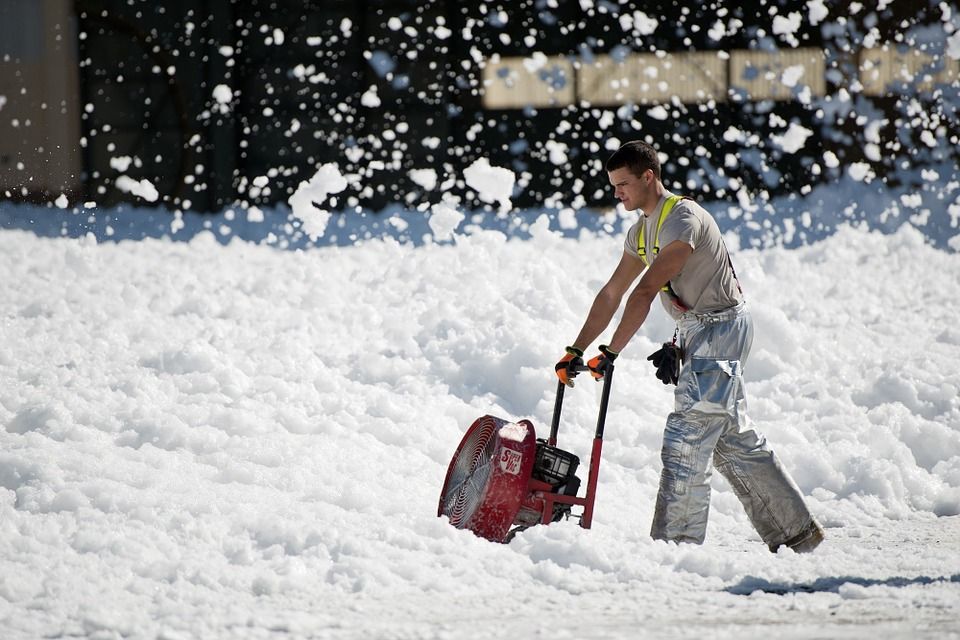 Seven Reasons Why You Should Get A Heated Driveway
If you're dreading winter and snow and ice removal, a heated driveway may be the solution to your winter woes. Heated driveways are amazing concrete products that save homeowners from dealing with the added stresses and costs associated with winter weather. Ottawa-based concrete companies can easily install a heated driveway before the winter is here to stay.
While heated driveways might not seem like a no-brainer at first glance for the chilly months, they're easy to install, are long-lasting, and get the job done. Here are seven great reasons why a heated driveway is the right call:
1. No More Shoveling
Ottawa gets a lot of snow over the winter, sometimes making shoveling a daily task. In fact, sometimes we have to shovel more than once in a day—talk about annoying! Thankfully, with a heated driveway, you can drastically cut down on the amount of shoveling you need to do and make the little amount you can't avoid that much easier!
2. Save Time
In the winter, we often have to wake up earlier to shovel the driveway before heading off to work. Instead of spending time shoveling, you can use that time for more important things, like sleeping in or enjoying your coffee.
3. Safer Driveways
With a heated driveway, ice will not have a chance to form and make your driveway dangerous. Concrete products in winter can get slick, but with a heated driveway, that's never a concern. Homeowners are liable for injuries on their property, and their home insurance can skyrocket in the event of a preventable injury and lawsuit.
4. No More Damaging Salt
Salt and other ice-melting products can be harmful to concrete products, causing discolouration and faster deterioration. With a heated driveway, you will no longer have to heavy salt to keep the ice away.
5. Save Money
By installing a heated driveway, you can save money. While you're paying energy costs for the driveway to stay warm, you can always shut it off when you need to, and you don't have to keep buying shovels that break or keep fuelling a snow blower. You can also say goodbye to heavy duty salt and deicing products.
6. Extended Installation to Walkways and Steps
Since your driveway isn't the only area that you need to shovel and de-ice in the winter, you can also have your walkways and steps heated during the installation. This will save you from spending even more time and money stressing about the safety of your home.
7. Convenience
In case you were still wondering, heated driveways are convenient! You will never have to worry about: getting up early and exerting yourself while shovelling in the cold; having to pay for snow removal products and services; or the safety of your driveway. You also don't have to lift a finger—Ottawa concrete contractors can install your heated driveway before winter arrives!
So what are you waiting for? Concrete products like heated driveways can be a lifesaver in the winter months—so install one today!