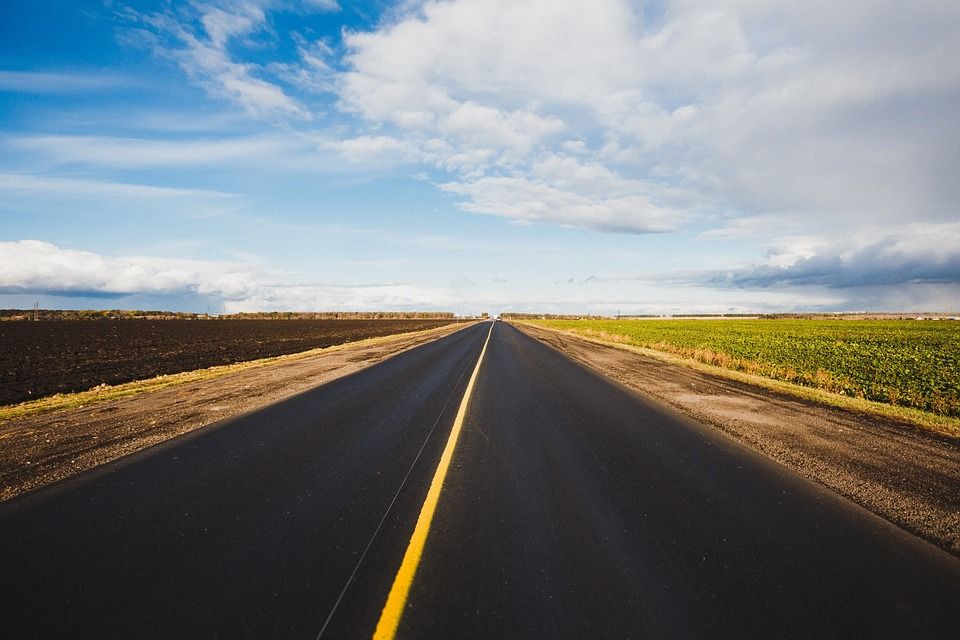 Hot Mix Asphalt: Everything You Need to Know About This Common Aggregate Product
Hot mix asphalt pavement might not be something you like to talk about, but it's probably something you use all the time. If you're biking on the sidewalk, driving on a paved asphalt road, or walking on an asphalt floor, you've probably crossed its path!
You may know asphalt pavement is a mixture of aggregates, binder, and filler. But you might not know that there is more than one kind of asphalt! We're going to talk about one of the more common aggregate products, hot mix asphalt, and go over some of its uses.
Here's what you need to know:
What is Hot Mix Asphalt?
Hot mix asphalt is a variety of asphalt that contains around 95 percent aggregates (like crushed rock, sand, gravel or slags). These products are stuck together using asphalt cement, a crude oil product. And, as the name hints, hot mix asphalt is produced at high temperatures, usually between 150 and 190 degrees Celsius.
How is it Placed?
Hot mix asphalt is usually used to pave roads. When it's used for paving, hot mix asphalt is brought to the paving site and then dumped into the hoppers of a paving machine. The asphalt is then applied (typically in 4- to 8-inch-thick layers) and compacted using a heavy heated roller. The road can usually be driven on as soon as the pavement cools!
The layering system for paving has the lower layers act as support for the top layers. For a smoother surface, the lower layers are typically made up of aggregates that help prevent rutting and failure. The aggregates in the top layer are chosen for their friction and durability.
What are the Advantages Over Concrete?
Asphalt and hot mix asphalt are preferred over concrete for a few different reasons. For starters, asphalt is more durable and has lower construction and maintenance costs than concrete. Asphalt is also smoother than concrete. This is important because smooth roads last longer, are generally quieter, and improve fuel economy and vehicle longevity.
Although we see it around us every day, asphalt isn't something we often think about. While we may not realize its importance, we rely on asphalt for getting us to where we need to go every single time we drive! That's why it's important to understand how it works and the difference a quality product can make.