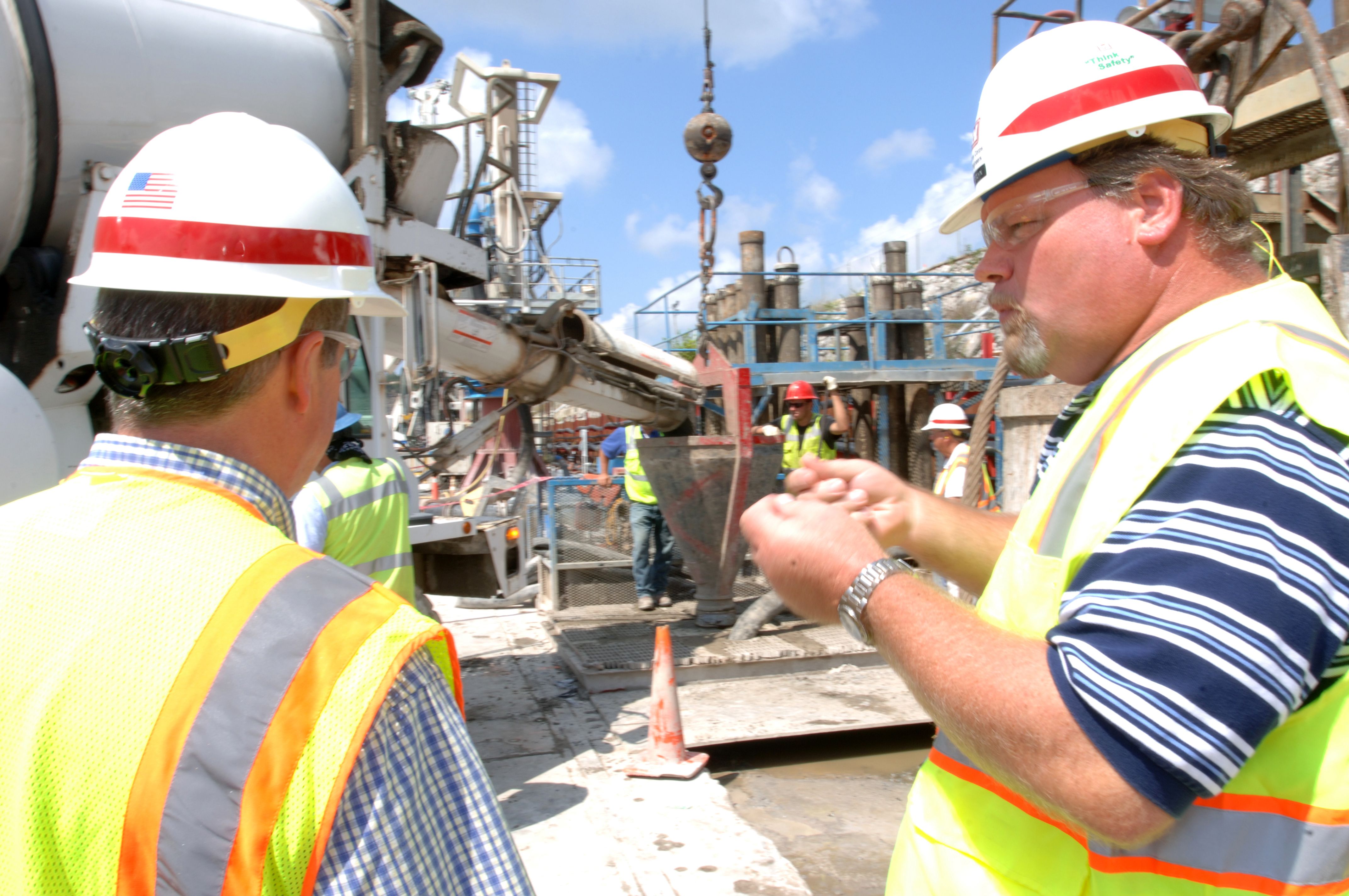 Concrete Suppliers Are Here to Help You Tackle Your Concrete Projects
When undertaking a big project, you want to know every detail about the job. Get to know your tools, and your materials in order to achieve the best finished product. When working with concrete, you want to be sure you get the concrete details. Understanding what concrete is and what it can do, can help you create something innovative and beautiful during your next project. The best way to do this is by talking to your concrete supplier.
Your supplier can do so much more for your concrete project than just supplying the material. As a concrete supplier, a big part of their profession is having a complete understanding of the concrete they're selling, and its many versatile uses and properties. Your supplier knows how they can help bring your ideas to life; they're here to help you. So it pays to get your concrete supplier's professional opinion when starting a new project.
You Don't Always Have to Keep It Simple
Do you have an image in your head of your finished concrete project? Have you had to change that image because what you want isn't possible? Before you toss your dream concrete project aside, talk to your supplier! They know what their concrete can and can't do, and they can help you figure out how to achieve your dream project. Concrete technology has advanced, and your supplier knows how to use it to create the more complex designs that you may have had in mind for your next project.
3D Printing Your Concrete Dreams
Speaking of concrete technology, 3D Printing technology has kick-started the concrete industry into a unique, and innovative future. By using a 3D printer, 3D forms can be created and filled in order to produce unique shapes and designs that you might think were impossible. Architecture can now be as creative, and beautiful as our imaginations will allow; while still remaining structurally sound.
Concrete can be so much more than a simple driveway, slab, or pillar. Understanding what concrete can do can take your next concrete project to a whole new level. Your concrete supplier has the knowledge about their product that can help you create a concrete work of art. They're here to help you push the boundaries of concrete structure with their expertise, so why not use it? And with the help of 3D printing technology, your unique designs have a chance to come to life.