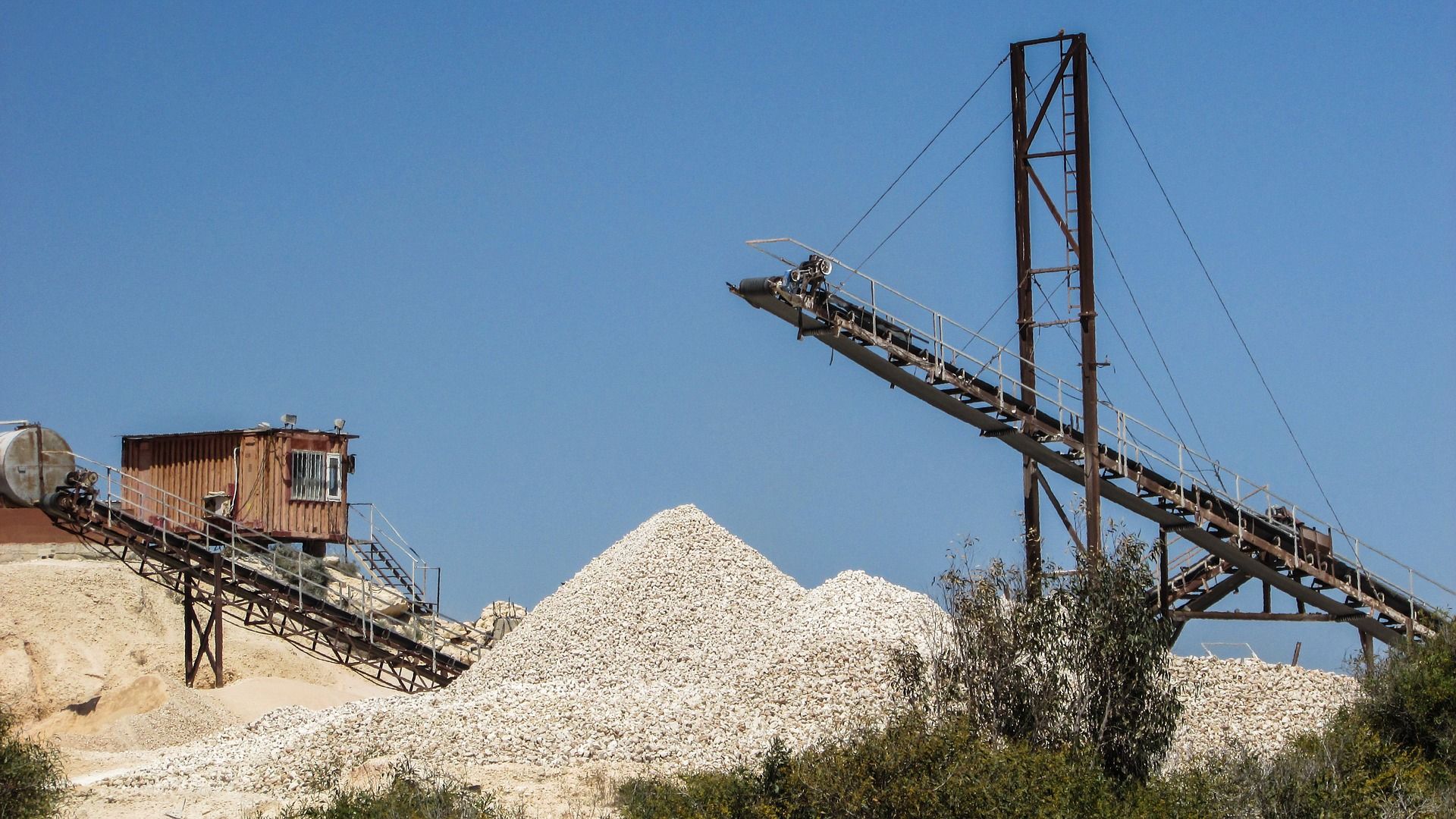 The Benefits of Having a Gravel Supplier Near You
Working through construction projects means you're going to be using a lot of construction supplies, and sometimes you'll need those supplies sooner than companies can get them to you. Having a knowledgeable and close-by construction supplier is an easy and cost-efficient way to ensure you're getting quality construction supplies, and the expertise and know-how that comes with it; making each and every construction project a quality one.
Gravel, being the most versatile construction product in the world, should be considered in all your projects. You most likely have a gravel supplier nearby, so here is how they can help with your next project:
Experts on Hand
Having a gravel supplier near you means you'll have access to gravel experts, who know the ins-and-outs of the sand and gravel business. This expertise will prove to be invaluable for you and your next project; as your supplier can provide you with the gravel you need, pulling from numerous quarries from Ottawa and its surrounding areas to get you what's right for the job.
Quick and Easy Delivery
Using those numerous quarries from Ottawa and its surrounding areas means your gravel supplier will be able to reach you and your project quickly, no matter where in Eastern Ontario you're located.
These central locations also mean that no delivery should pose a problem, regardless if you need a specific grade of granular gravel, drainage sand, or other supplies. Having a gravel supplier near you means that no project will become delayed because of a lack of construction supplies.
Consistency
Having a trusted gravel supplier handy means you'll always be able to produce the highest quality construction projects, time and time again. Knowing who you are dealing with, and the quality of their construction supplies, will give you the confidence to complete any project and be assured of its quality.
The best construction projects rely on the best quality supplies, the knowledge of the supplier, and the ability to complete the project on time, dealing with deadlines that others may have difficulty reaching. Having a gravel supplier near you ensures that you are using the best quality sand and gravel in the area, backed by experts in the field who have the ability and wherewithal to help you achieve what you need to. Don't settle for anything less when it comes to construction supplies, and contact your local gravel supplier today with any questions you may have for them.