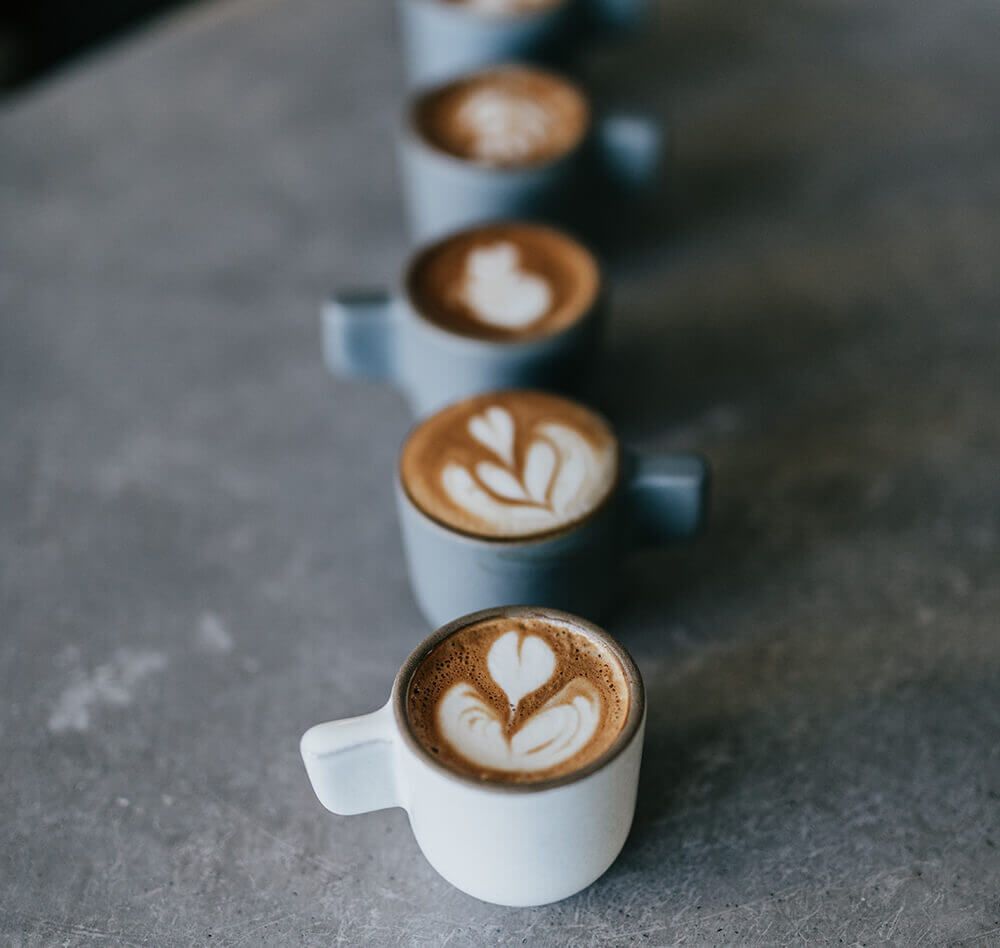 Get More from Your Concrete Suppliers
When choosing home flooring upgrades, consider decorative concrete.
Decorative concrete takes the durability and reliability you expect from concrete and enhances these desired qualities with a rich aesthetic.
Aside from building construction projects, concrete has many uses for home décor.
Here's a look at what decorative concrete is and how these concrete products from local concrete suppliers can enhance a home's look and feel.
How Decorative Concrete Is Made
There are two common ways to make decorative concrete.
1. The most common method is to add colours to a concrete mixture. Then, once the concrete is placed, designs are stamped or hand-carved into the concrete to create a desired look or pattern.
A benefit of adding colour to the mix is that the tone is easy to control and is consistent throughout the mix.
2. Another way to make decorative concrete is to add colour with acid stains once the concrete slab has set. Acid stains create a marbled look on concrete since the colour is not uniform throughout the mix.
Lastly, decorative concrete must be sealed and finished. These last steps maintain the concrete's quality and appearance by protecting it from moisture and stains.
Uses for Decorative Concrete
Decorative concrete is a versatile product that can be used all around your home from kitchen countertops, bathroom floors, and so much more. Here are some of the ways you can use decorative concrete to improve the aesthetic of your home.
Patios
You can expand your living space to the outdoors with a stamped concrete patio in your backyard. Stamped concrete makes for an attractive, easy to clean, and durable patio that can withstand the elements and support patio furniture.
Pool Decks & Seat Walls
Build a new pool deck or upgrade your existing deck with decorative concrete that will transform your backyard. Stain a pool deck that is already in good condition. Or, resurface with a concrete overlay that hides cracks, chips, and stains.
An overlay provides a surface for staining, stamping, or hand-carving designs like slate, flagstone, or cobblestone.
You can have durable faux grout lines that will never crumble and stones that will never lift or shift. And with many colours and design options, you can create a pool deck that suits your backyard theme.
Decorative concrete is ideal for pool decks since it is water resistant and won't fade, chip, stain, or peel. It can also be skid resistant, so you can prevent slips and falls around the pool.
And seat walls made from vertical concrete resurfacing provide extra seating for your patio and pool area while adding a touch of style.
Porches & Walkways
A faux stone design, such as a flagstone porch and walkway, will boost your home's curb appeal. You can also opt for the traditional wood porch look with a wood plank pattern that won't splinter, need repainting, or develop water damage.
You can easily clean concrete porches and walkways with sweeping, hosing off, and dust mopping. And since the surface is durable and water-resistant, you can keep furniture and potted plants on your porch.
Bathrooms
Stained concrete flooring is ideal for use in bathrooms. This concrete can resist water, moisture, chipping, peeling, and fading. Sealed surfaces also resist mould, mildew, and bacteria growth.
Kitchens
Get your dream kitchen flooring with custom staining and stamping. Opt for the faux designer tiles, natural stone (e.g. cobblestone or slate), or wood planks.
Decorative concrete is realistic looking and more durable than the materials you replicate. You can wipe up spills easily, and the floors won't stain, chip, splinter, or fade.
For grouted stone and tile patterns, you won't have to worry about the grout staining, chipping, or discolouring.
Decorative concrete can also be used for backsplashes, replicating subway tiles, polished marble, limestone, and other beautiful stones.
Design Options and Enhancements
There are seemingly endless options for decorative concrete designs.
Whether stained, stamped, or hand-carved, concrete can look like wood floors, brick, marble, tile, granite, slate, and so much more.
You can even opt for custom illustrations, like your favourite team logo on the basement floor in your man cave.
So if you're trying to weigh the benefits of stamped concrete vs interlock stone, remember:
You can have any design or natural stone appearance with concrete, and with all the added benefits of using concrete instead.
Caring for Decorative Concrete
There are a few steps you can take to maintain the quality and appearance of decorative concrete.
Use Entry Mats
Entry mats at doorways protect decorative concrete floors from dirt, debris, and damage.
Scraper entry mats outside of entryways pick up debris from shoes that could otherwise scratch or dull the concrete surface. And interior entry mats protect floors from dust and moisture.
But avoid using entry mats with rubber backing since these can cause hard-to-remove mineral deposits on the floor.
Use Furniture Pads
Furniture pads are a cheap and easy way to protect your floor from damage. Use felt pads and tap-in protectors to keep chairs, tables, and other furniture from scratching your decorative concrete.
Clean Regularly
When repeatedly walked on, tiny particles of dirt will wear down the finish of decorative concrete. So clean the floors regularly with dust mopping and damp mopping. And always clean up spills right away to prevent staining.
Use only clean water and/or a neutral cleaner when mopping. Do not use corrosive cleaners that will damage the finish, such as bleach, ammonia, vinegar, pine oils, and high phosphate cleaners.
Re-Finish
Decorative concrete finish is the top coat that protects the sealer and adds shine to the concrete. So to keep the floor protected, apply finish at least once a year. For high-traffic areas, you will likely need to apply a finish twice a year, or every three to nine months.
Polish
To keep your stained concrete floors looking new, you may wish to polish them every few years.
Avoid Using De-Icing Salts
De-icing salts can damage concrete porches, patios, and walkways by seeping in and causing concrete to expand with ice and crack. So to keep your outdoor decorative concrete in good condition, do not use de-icing salts in the winter. Use sand or cat litter instead.
Why You Should Consider Using Decorative Concrete
Decorative concrete is a beautiful option if you want to spruce up the appearance of your home floors or outdoor patio and decks.
Aside from looking great, here are some of the many reasons why you should consider using decorative concrete for your home:
Looks like the real thing at half the cost of other materials, such as natural stone;
Environmentally-friendly—not destructive to the environment, like sourcing wood;
Customizable with seemingly unlimited options for design, colour, and finishes;
Durable;
Water-resistant;
Low-maintenance, dust mop, damp mop, and for outdoors, sweep or hose off; and,
Resistant to mould, bacteria, and allergens.
Boost your home's appearance with durable, customizable, and realistic looking decorative concrete. With many design options to choose from, you can transform your home and outdoor space to suit any style you desire.